Podcasts are an amazing medium to get your message out into the world, so we've put together a quick list of best practices for tapping into the power of podcasts. But first, why are podcasts such a terrific medium for getting your message out there, and why public relations professionals should take notice?
👀 Click here to skip to the tips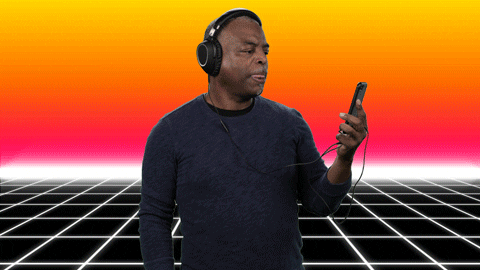 Are podcasts good for PR?
In one word, yes. Podcasting is one of the most influential mediums out there in terms of getting your message to the masses in an engaging way. First, let's talk about the current state of podcasting in terms of sheer numbers.
Podcasting is BIG media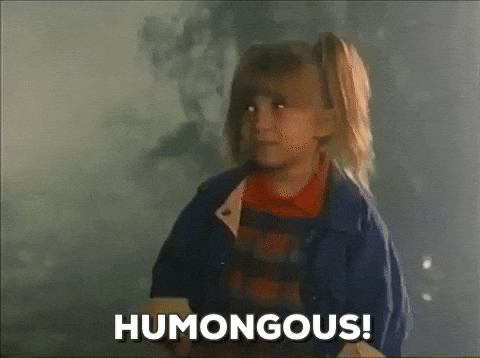 Podcasting is pervasive. Almost 40% of Americans listen to podcasts every month and that number has grown steadily every year. When we talk about podcasting, we're talking about an activity that millions of people devote hours to each day.
And a key takeaway is that in the face of the pandemic, podcasting actually grew! More podcasts sprung up and more people started listening. The reason why is that the medium is social-distancing compliant. Podcasting is primarily a solo activity and though commuting is a big time to listen to podcasts, so is doing housework and walking the dog. Some people even listen in the shower!
Podcasting is incredibly impactful
So, people are listening, but is the message landing? Again, the answer is yes! Like we said, podcasting is primarily a solo activity. People listen by themselves and usually with headphones on. That is an uninterrupted messaging highway straight to the thoughts and minds of people around the world.
And this isn't "throw something on in the background" listening. The on-demand nature of podcasting and one-on-one relationship with podcast hosts means that listeners are tuned in every minute of the podcast (including ads). This means hours of focused attention on a single medium.
Brands, publicists, marketers, influencers, and PR firms are all getting in on the action. The impact of reaching people via podcasts is truly unmatched. It's word of mouth on steroids.
---
Table of Contents
7 Tips for using podcasts as a PR tool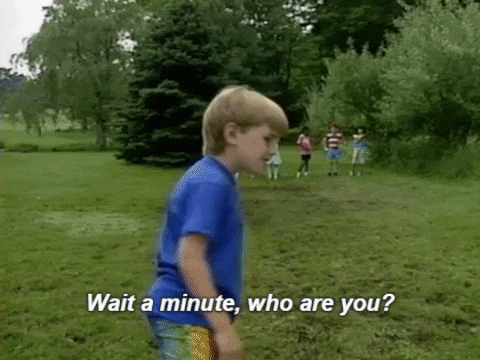 1. Know your audience and what they're interested in
Podcasting is huge. There are over 4 million podcasts out in the world and they're all different. So before you get started, it's important to do a deep dive into who you want to receive your message. That way you can meet them where they are.
First, think about who your audience is from a biography standpoint. Who are they in on a census report? This is where you'll try to determine the age, gender, location, marital status, income level, etc. Who is your ideal listener?
Next, you'll want to get to know them better — their likes and preferences. This will help you determine the podcast genres and reach/demographics of podcasts to go after. Are they into Star Wars or politics? Self-help or a good laugh? You can also think about their current media consumption and affinities like favorite brands, influencers they follow, and where they work.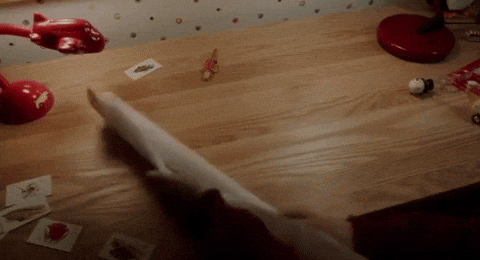 2. Create a PR campaign around the right integrations for your message
There are several ways you can tap into podcasting to get your message out there, including advertising, native content, guest placement, and content shaping. Each of these comes with a different level of impact and of course different budgets. There are thousands of variables for how to choose the right integration, but here is a quick primer on the possibilities. Note, every podcast is different so there may be more or less options per podcast.
Podcast ads are typically hosted read spots that last 15 to 60 seconds. They can be delivered at the beginning ($$), middle ($$$), or end ($) of the show. You get the benefit of a message delivered by a trusted host.
Native content is an ad delivered in the style of the show and typically with a longer spot. A documentary-style podcast may create a produced spot that is edited and includes a story arc. The benefit here is that the audience is super engaged by the ad, but the extra effort will cost you more than a traditional ad.
Guest placement is an amazing way to harness the power of a longform podcast interview. This one-on-one time with listeners over a long period of time creates an unparalleled impact that maximizes ROI. Because you have this uninterrupted time with your audience, you're able to state your case fully and create a meaningful connection in a way that ads never can. The best part is that it's free! You just need to craft an amazing pitch (more on that later). There are also guest placement services like Podchaser Connect that can provide white-glove placement for you and your clients.
Content shaping is a catchall term for a more traditional way that PR can affect the content of a podcast. Via email campaigns and successful pitches, you can get your messaging delivered by tastemakers. You just need to make sure you're providing relevant and valuable information for the podcast and their audience.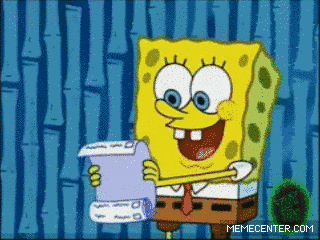 3. Build a podcast wish list that factors in impact AND reach
Ok, now that you know your audience and the right type of integration you want to pursue, let's build our outreach list. This may be a typical process in most PR campaigns, but there are a couple things you need to keep in mind when creating a list of podcasts. You'll want to make sure you're building a list that both gets the reach you need and delivers the impact that maximizes your ROI. Here's how you do that.
Above all, you want your message to make an impact with your target audience and the only way it's going to do that is if they actually hear from you. Thus your first step is to take what you know about your audience and start searching for podcasts that hit this niche. You can use a site like Podchaser to both generally browse categories/tags and search for very specific keywords. You can even use Podchaser to browse lists that other users have made and see which shows celebrities have been on before by browsing their podcast appearances. All of this information lets you find the best podcasts for your campaign.
⭐️ Pro-tip: If you're using Podchaser, you can use the "add to list" feature to quickly create your target list.
In a world of more than 1.8 million podcasts, there is a podcast for pretty much every topic. In your efforts to maximize impact, you are bound to head down a few rabbit holes with podcasts that are perfect from a subject manner standpoint, but with tiny audiences. Unfortunately, the more niche you get, the smaller the audience gets. So it's important to balance impact with an eye towards reach. There are several indicators for the reach of a podcast like the number of ratings and social followers, but the only surefire way to see a podcast's audience size is with Podchaser Pro.
With Podchaser Pro, you can quickly browse every podcast's reach and demographics (helpful for unearthing high impact opportunities). Podchaser is also an extensive podcast contact database, which leads us to our next step: outreach.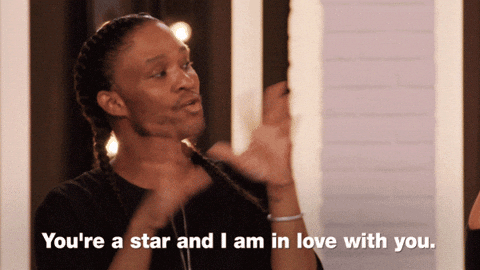 4. Craft a powerful PR pitch by knowing the podcaster's story
You've done your research, discovered, and vetted podcasts. Now comes the time to reach out to the podcast. Unless you're looking to run ads and wave money to get a podcaster's attention, this is a crucial step in the process to get right.
Podcaster's get pitched several times a day via email and it's important that your message makes it through. It's important to realize that the first goal of a podcaster is to serve their audience, so you need to understand the show you're pitching to and how they present themselves.
There are a couple ways to go about this. The first step is to look through their back catalog and review old episodes. This gives you a sense of the topics discussed and how they approach them. If you use Podchaser, you can even see a list of guests they've had on and how you can add similar value. Here's an example with Conan O'Brien Needs a Friend.
Whether you're pitching a guest appearance or spreading the word about a cool product, knowing the podcast's hosts, episode backlog, and past guests will help you tailor your pitch. You can even drop some breadcrumbs in your outreach letter that mentions these nuggets of insight — it'll help them realize you're not a robot spamming them with a generic email.
Of course, your pitch will only land if it gets sent to the right decision maker. Many podcasts have dedicated people handling different opportunities, such as guest appearances and sponsorship opportunities. You can look through the podcast's website and social media for clues, or use Podchaser Pro to view contact information for each role.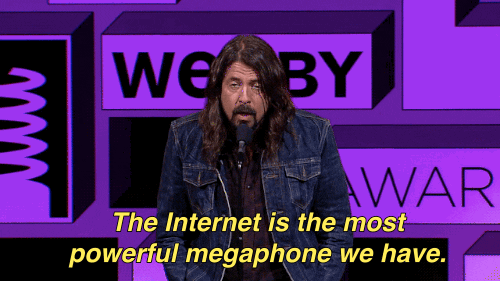 5. Maximize the impact of your PR integration by increasing your organic reach
Congrats, you've pulled it off and your message is now beaming out into the podsphere! What next?
One of the great things about podcasts is that the content is most often evergreen in nature. This means that an episode that's a year old can still generate impressions and engagement. You can give your episode a leg up by helping expand its organic reach. To do so, you'll want to create a wide range of ways for people to discover it.
First, you'll want to spread the message with whatever platforms you have. That could be a newsletter, a website, a Twitter account, etc. Post the episode there and be sure to use a link that works for everyone on every device. We suggest using a Podchaser link because of course we do.
Next, you'll want to increase the amount of metadata on your episode so that people can discover it even if they aren't looking for it. Hop on over to Podchaser and add tags to the episode. If you helped place a guest on the episode, make sure you add their creator credits. That helps maximize your organic reach on the platform and with SEO, two for one!
There are a bunch of other techniques to build up that discoverability factor: leaving ratings, adding the podcast to a list, and more. Take a tour of Podchaser and let your imagination run wild.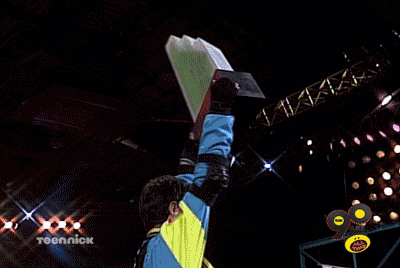 6. Take the win back to the client by reporting trusted data
It's all about how you finish. One of the most important things about running a campaign or placing a guest on a podcast is showing your clients that you've brought the value you promised. So when you land your opportunity, it's time to celebrate and take that win back to your client.
Schedule a follow-up call or put together a retrospective deck. Show that you've landed them access to a large audience in their target demographic. Show that you got them on the #2 podcast in a key category. In other words, brag about the awesome job you've done and give them a reason to come back for more.
Now to do this, you need to make sure you've got the information you need and that it's accurate. Claiming a false victory with inaccurate data would be embarrassing to say the least. This is where a service like Podchaser Pro can help. You can trust our verified reach, demographics, and charts data when reporting back to your client. Mention "verified by Podchaser" as the authority on the subject. This is how you take a single opportunity and turn it into a long-lasting relationship!
7. Podchaser Pro is your secret PR weapon
As we've mentioned, the key to running a successful campaign is to find podcasts that are going to get your message out to the most people in your target audience and with the most impact. That can be a daunting task requiring creating spreadsheets, hunting down indicators for reach, and trying to source contact information. It can be done, but boy is it is a slog. Don't worry, we have a secret weapon for you.
Podchaser Pro brings radical efficiency to discovering, vetting, and contacting podcasts. Perfect for your PR campaign, Podchaser Pro brings all of this valuable information into Podchaser's already best-in-class podcast database to streamline your process and help you unleash the power of podcasting. It makes podcast PR easy!
If you'd like to learn more about Podchaser Pro, we have a page just for you.
Read More About Podcast Advertising and PR