Over on Podchaser's Twitter account, we asked podcasters for their tips and advice for avoiding "podfade." Their answers were incredibly valuable, so we decided to curate some of the best in the list below.
But first, let's get familiar with the definition of podfade.
---
What is podfade?
Podfade is when a new podcast produces a few episodes and then gradually starts releasing fewer and fewer until they stop entirely. In other words, podfade is when a podcaster is unable to keep producing the show and it fades away.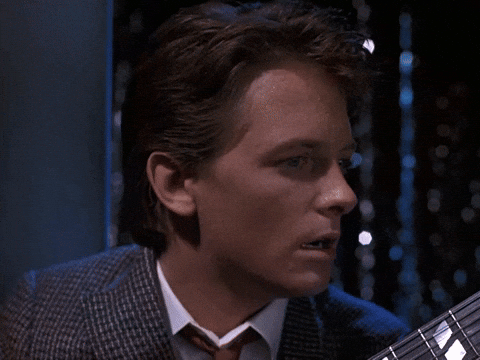 There can be a variety of reasons behind this. Often the enthusiasm to start a podcast diminishes over time. Podcasting is easy to start, but without a solid framework around you, can be difficult to keep going. Podcasters may end up lost in the wilderness, unsure how to make their next episode, and it can snowball from there.
Nobody sets out to start a podcast and only make it through 7 episodes, so here are some tips from real-life podcasters who've avoided the trap of podfade.
---
How to Avoid Podfade
#1. Plan and Outline Episodes
Tip from Bottom Line Wrestling Cast
#2. Stay Active in Communities
Tip from Scandalous! A History Podcast
#3. Schedule Breaks
Tip from Megan at Girl Meets Nerd
#4. Keep a Calendar and Stay Organized
Tip from The Daily Detroit
#5. Set Goals & Benchmarks
Tip from Chance Whitmore from Strive Seek Find
#6. Get Excited for Guests
Tip from Last Minute Wrestling Podcast
#7. Make Sure You Enjoy It
Tip from Capheined
#8. Work with Great People
Tip from Alternative Stories and Fake Realities
---
Suggested Listening
Try out these podcast episodes all about podfade.
---
What are your tips for avoiding Podfade?
Let us know if you have any advice on beating podfade. Tweet @podchaser with your awesome tips!