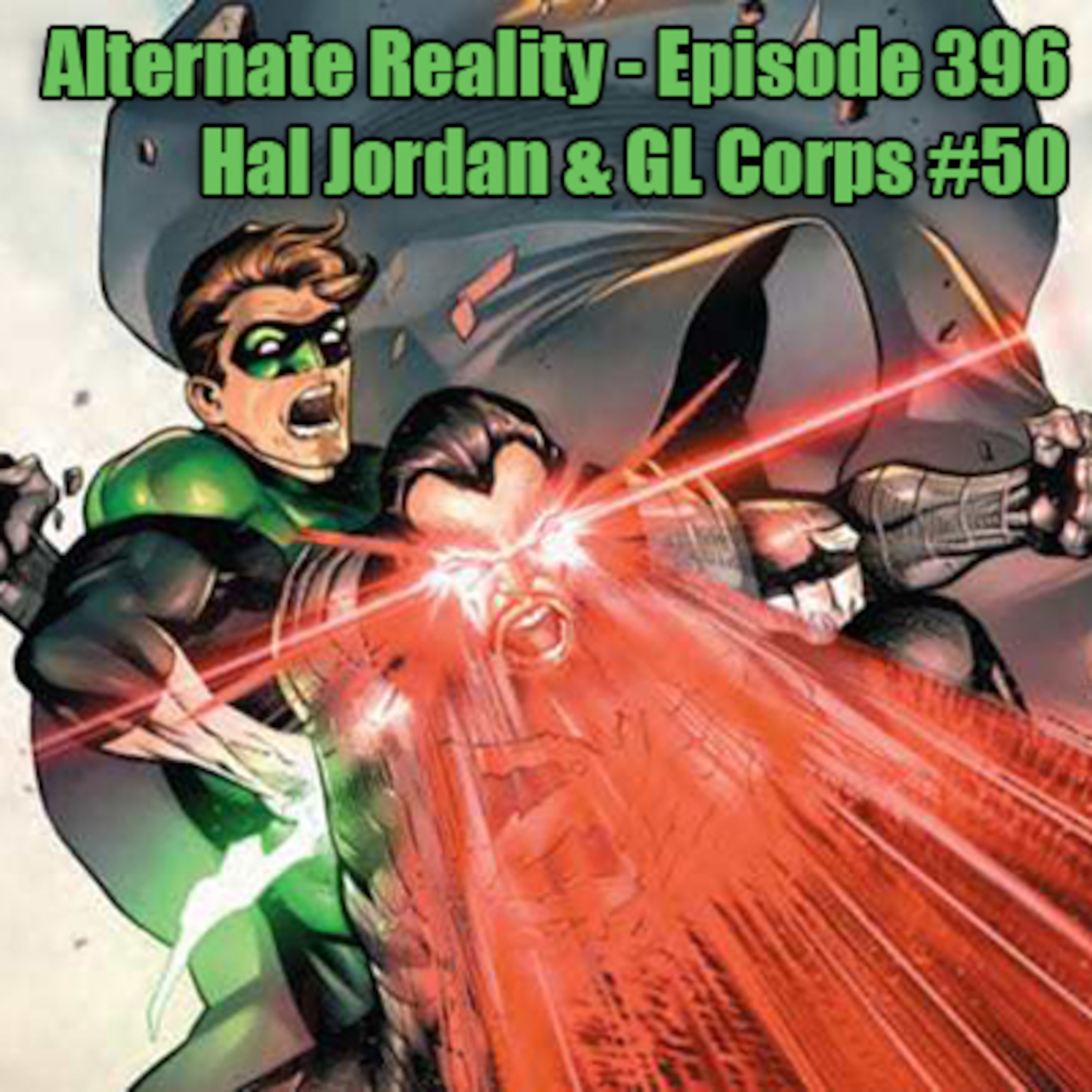 Alternate Reality - Episode #396
Jon and Charlie are here this week talking about a smattering of books that doesn't usually make the list.
Jon's got Hal Jordan and the Green Lantern Coprs, as well as Fantastic Four, and Sandman Universe. Charlie on the other hand has reviews of Titans #24, Sideways #7, and Transformers Unicron #3.
Lastly, Charlie busts out some early birthday presents for Jon. It's a different kind of show this week on Alternate Reality.
Enjoy!!!
Comics
Hal Jordan and the Green Lantern Corps #50 Titans #24 Fantastic Four #1 Sideways #7 Sandman Universe #1 Transformers: Unicron #3
Contact us at:
[email protected]
Follow us on Twitter: Show:
http://twitter.com/AR_Podcast
Jon:
http://twitter.com/jonloveless
Charlie:
http://twitter.com/Xonslaught
The Alternate Reality Facebook page can be located at:
https://www.facebook.com/pages/Alternate-Reality-P…
Alternate Reality is a proud member of the Comics Podcast Network Check out the Network at:
http://www.comicspodcasts.com/