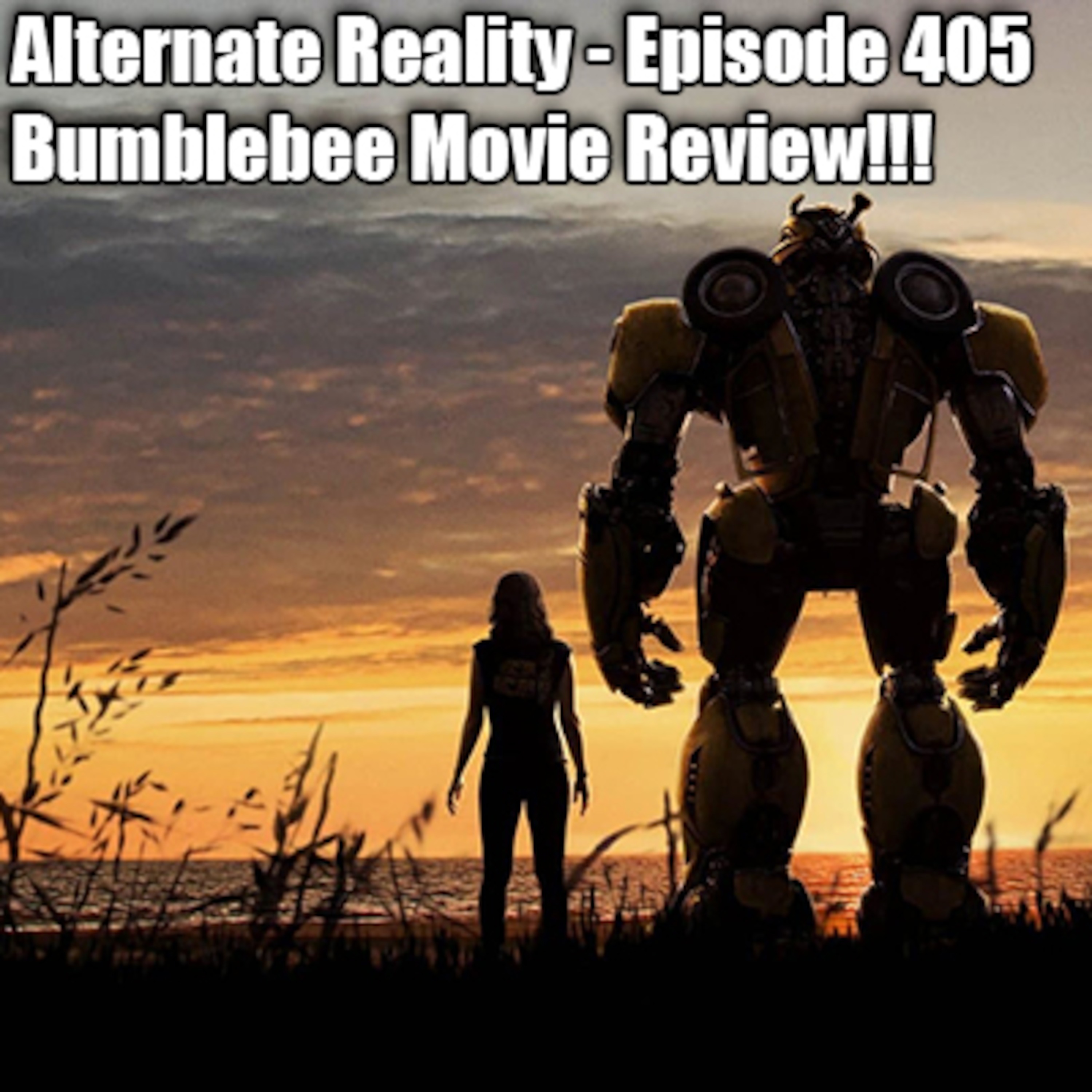 Alternate Reality - Episode #405
Movie reviews abound here on the Alternate Reality Podcast and we have another one for you tonight, albeit a short one. This week Jon and Charlie are looking at the new stand-alone Transformers movie "Bumblebee". The boys wax nostalgic about seeing their favorite childhood toys come to life on the big screen in a way not yet shown before. They quickly review the plot of the film and discuss how this movie fits in with the existing transformers movies, if it even does.
Movie Reviews: Bumblebee
Enjoy!!!
Contact us at:
[email protected]
Support the show by becoming a member of our Patreon. Visit our Patreon Page at:
https://www.patreon.com/AlternateReality
Follow us on Twitter: Show:
http://twitter.com/AR_Podcast
Jon:
http://twitter.com/jonloveless
Charlie:
http://twitter.com/Xonslaught
The Alternate Reality Facebook page can be located at:
https://www.facebook.com/pages/Alternate-Reality-P…
Alternate Reality is a proud member of the Comics Podcast Network Check out the Network at:
http://www.comicspodcasts.com/