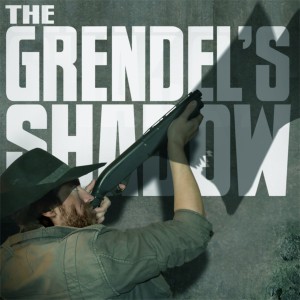 When an unknown animal starts killing off settlers on a backwater planet run on coal and steam power, there's only person who can help stop the slaughter; T.R. Westwood. A distinguished professor of biology and the galaxy's greatest hunter, he's the man to go to when the local wildlife needs to be reminded who is the galaxy's top predator.
We don't know anything about the creators of this episode yet. You can add them yourself so they can be credited for this and other podcasts.
This episode hasn't been reviewed yet. You can add a review to show others what you thought.
This podcast, its content, and its artwork are not owned by, affiliated with, or endorsed by Podchaser.