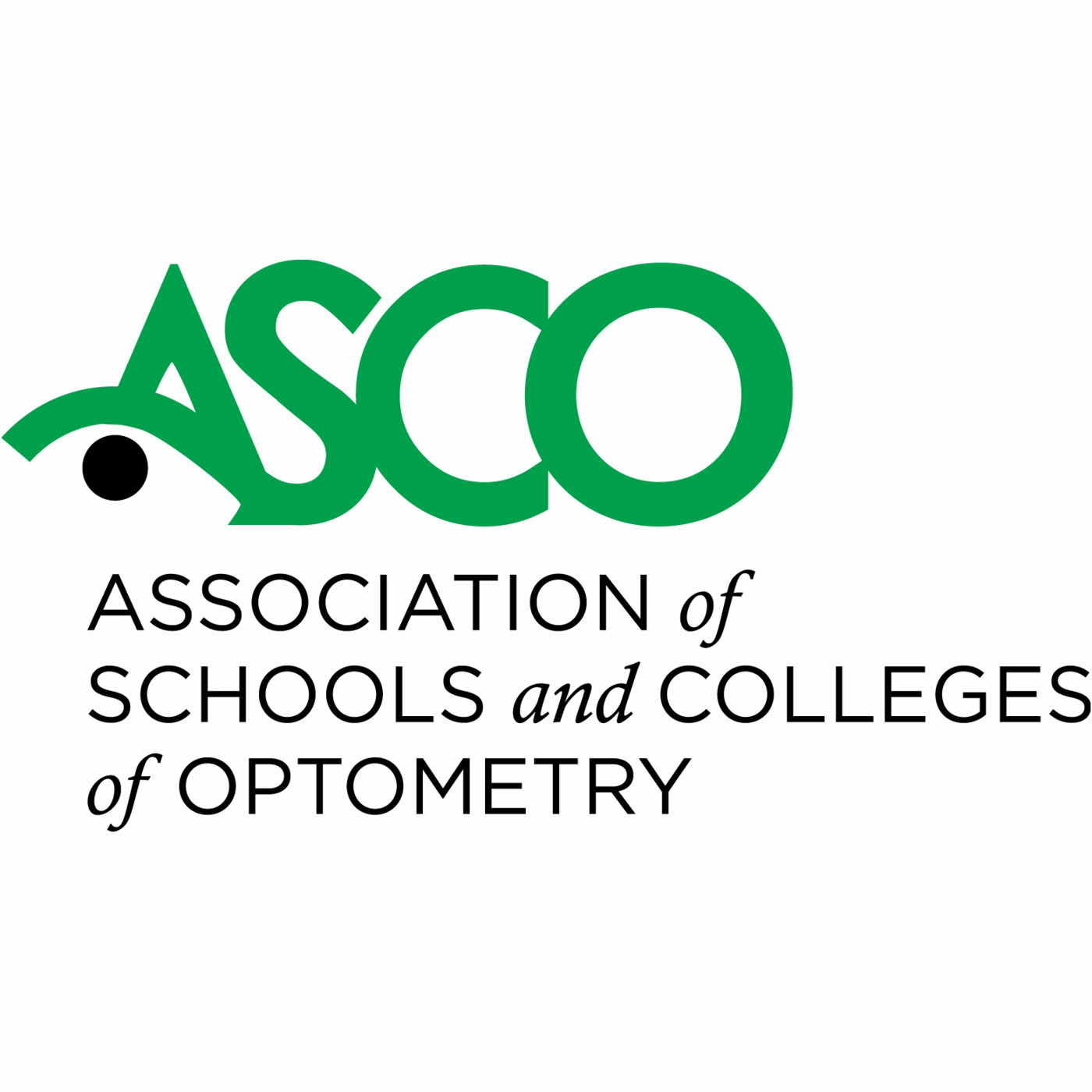 We discuss the misconceptions of optometry and why two current optometric students ultimately chose the field of optometry to study. We talk to Morganne Bayliss a student at Michigan College of Optometry at Ferris State University and Chanpreet Sawhney a student at Salus University Pennsylvania College of Optometry. Both students, were on a different course of study in the health care field but chose optometry. Each has a different story to share.
We don't know anything about the creators of this episode yet. You can add them yourself so they can be credited for this and other podcasts.
This episode hasn't been reviewed yet. You can add a review to show others what you thought.
This podcast, its content, and its artwork are not owned by, affiliated with, or endorsed by Podchaser.