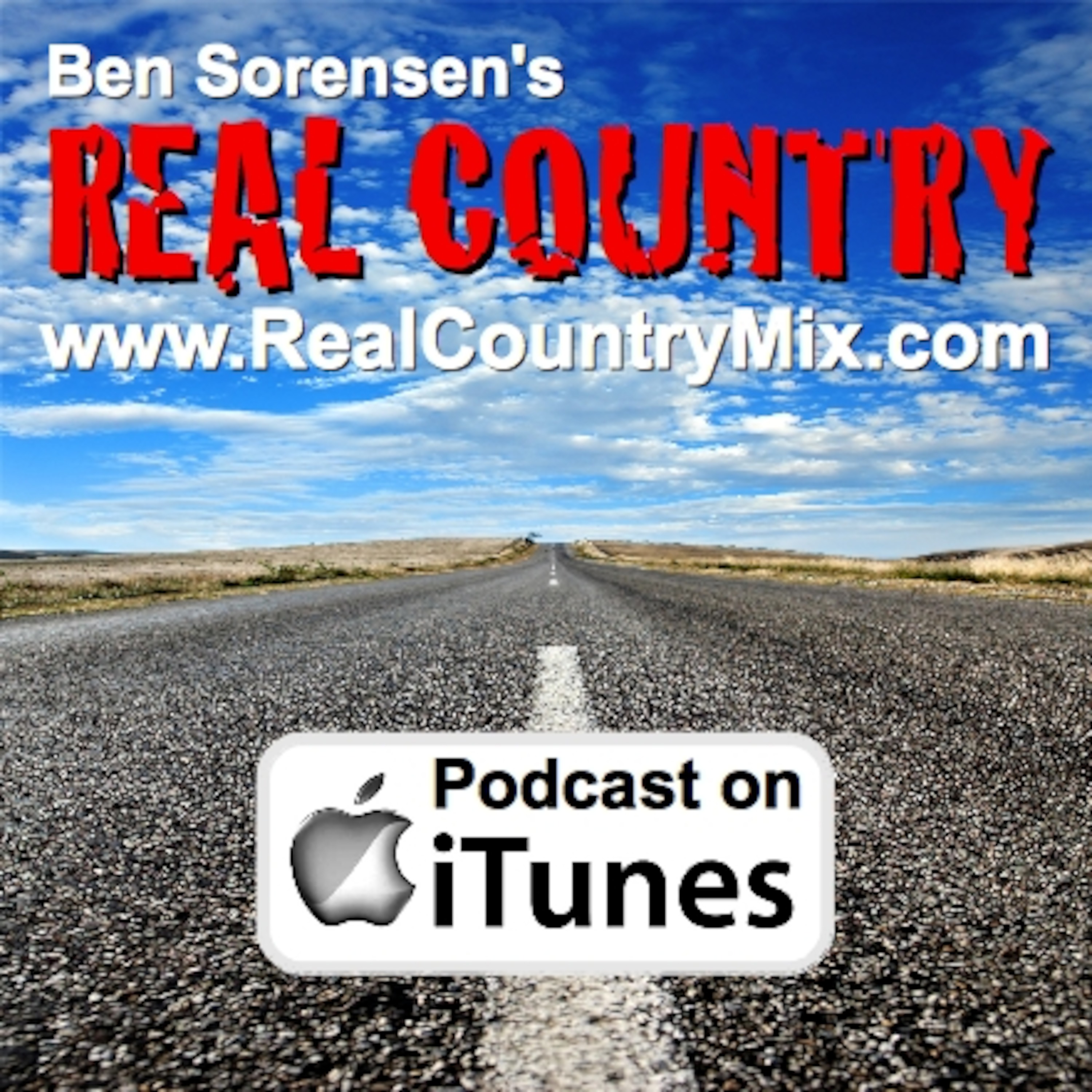 This week on REAL Country we are in Victorian country town of Druoin and going for a hell of a ride with Adam Brand which sees us in the Dirt with Lee Kernaghan again, but as Adam James would say, Who's Counting anyway! Tracks from Dolly, Busby Marou, and Kasey Chambers says a little bird told her that Sugarland would be stuck like glue to this weeks REAL Country – Check it out!
Want to be part of our segment "SOCIAL COUNTRY" ??? Simply leave us a request or message on FACEBOOK or TWITTER!
REAL Country is interactive! So comment, view, share, rate and SUBSCRIBE!!!
CONNECT WITH REAL COUNTRY:
http://www.facebook.com/RealCountry
http://www.twitter.com/RealCountryMix
http://www.RealCountryMix.com
http://www.youtube.com/bseaustralia
Ben Sorensen's OFFICIAL pages: http://www.BenSorensen.com
http://www.twitter.com/bensorensen1
http://www.facebook.com/BenSorensenFanPage
For live event bookings and advertising opportunities please email
info@bseaustralia.com