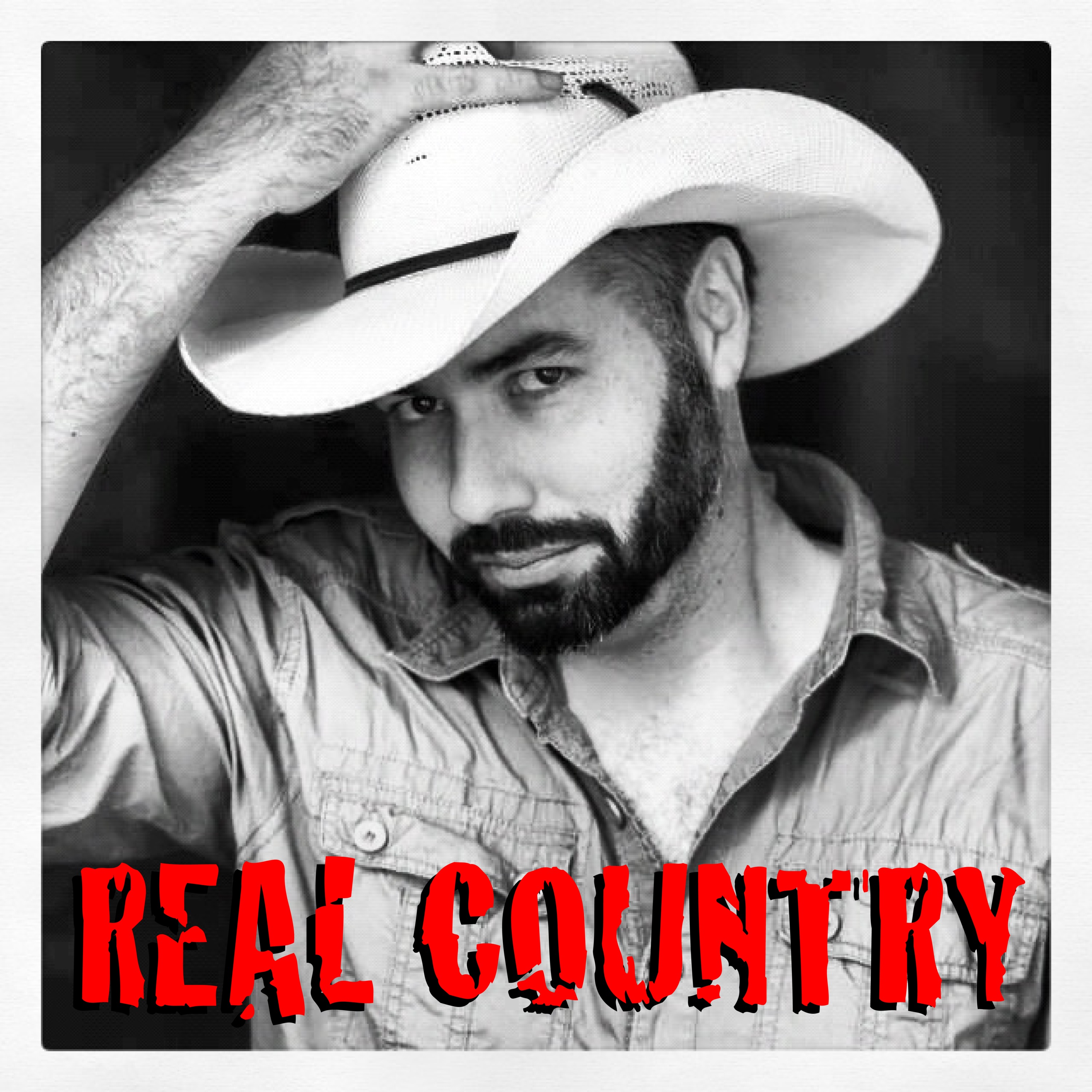 Super hero Morgan Evans proudly shows off The Cape, but Kellie Pickler thinks its a little bit Gypsy! Toby Keith is way too focussed on his Red Solo Cup to see the Dixie Chicks cause a Landslide in Natalie Howard's Paradise! Also tunes from Dolly Parton, Dan + Shay and chats with Adam Eckersley and Thomas Rhett all on REAL Country this week!
We don't know anything about the creators of this episode yet. You can add them yourself so they can be credited for this and other podcasts.
This episode hasn't been reviewed yet. You can add a review to show others what you thought.
This podcast, its content, and its artwork are not owned by, affiliated with, or endorsed by Podchaser.