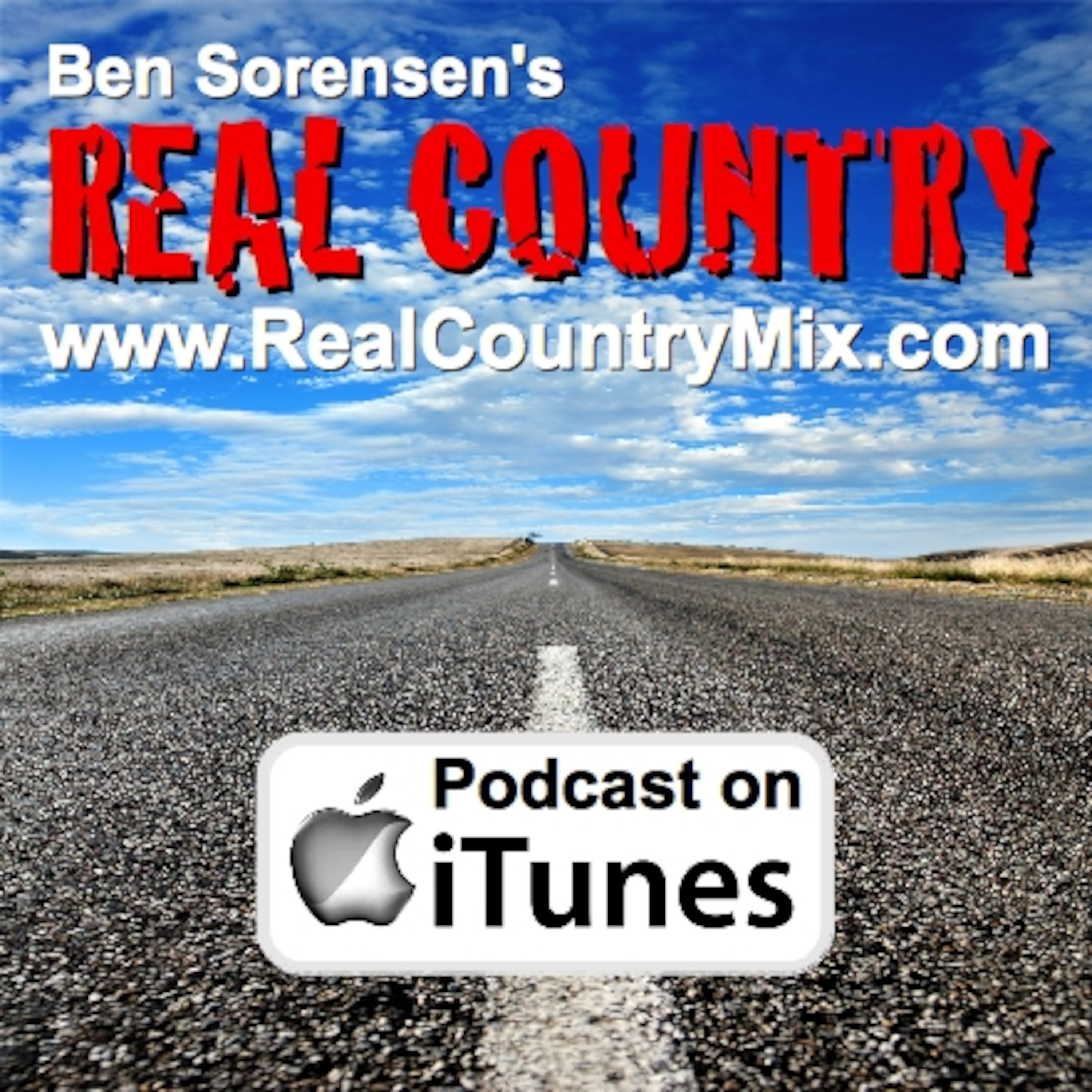 THIS WEEK ON REAL COUNTRY: Its all about MK's Hard Work on Craig Morrison's Fences with no Ordinary Guy Jason Lee... Keith Urban is trying to Get Closer, but no one would need to be working on said fences if the Oshea's didn't SMASH through it! Things you see while your Walking in Memphis? All will be revealed on REAL Country this week!
Want to be part of our segment "SOCIAL COUNTRY" ???
Simply leave us a request or message on FACEBOOK or TWITTER!
REAL Country is interactive! So comment, view, share, rate and SUBSCRIBE!!!
CONNECT WITH REAL COUNTRY:
http://www.facebook.com/RealCountry
http://www.twitter.com/RealCountryMix
http://www.RealCountryMix.com
http://www.youtube.com/bseaustralia
Ben Sorensen's OFFICIAL pages:
http://www.BenSorensen.com
http://www.twitter.com/bensorensen1
http://www.facebook.com/BenSorensenFanPage
For live event bookings and advertising opportunities please email
info@bseaustralia.com