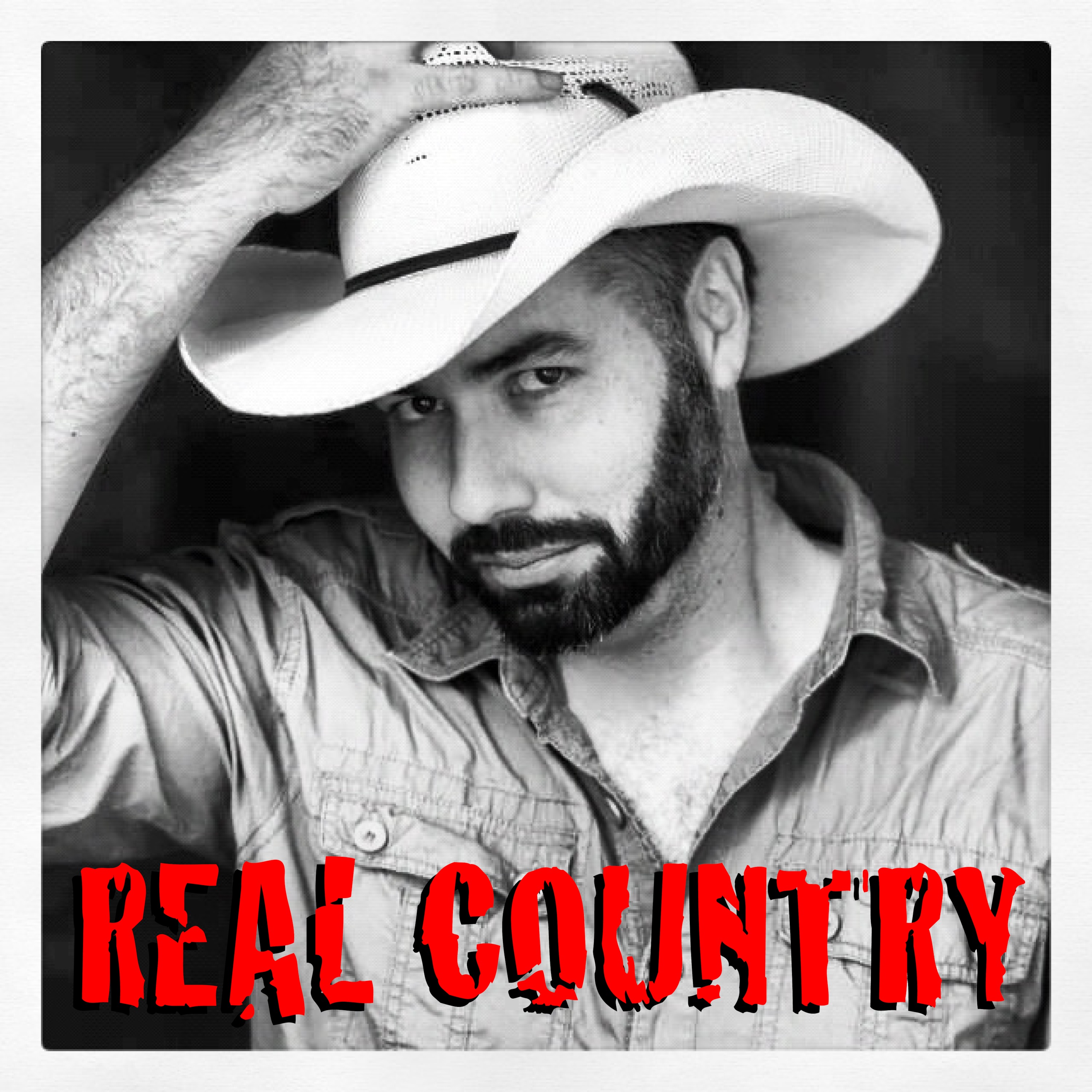 This week Jared Porter is in the Deep End with Kaylee Bell who is Just A Little Crazy however The Common Linetts call it the Calm After The Storm. Dianna Corcoran just thinks they all need Therapy! Also tunes from the Wolfe Brothers, Kirsty Akers, Busby Marou and my chats with Florida Georgia Line and The McClymonts all on REAL Country this week.
We don't know anything about the creators of this episode yet. You can add them yourself so they can be credited for this and other podcasts.
This episode hasn't been reviewed yet. You can add a review to show others what you thought.
This podcast, its content, and its artwork are not owned by, affiliated with, or endorsed by Podchaser.