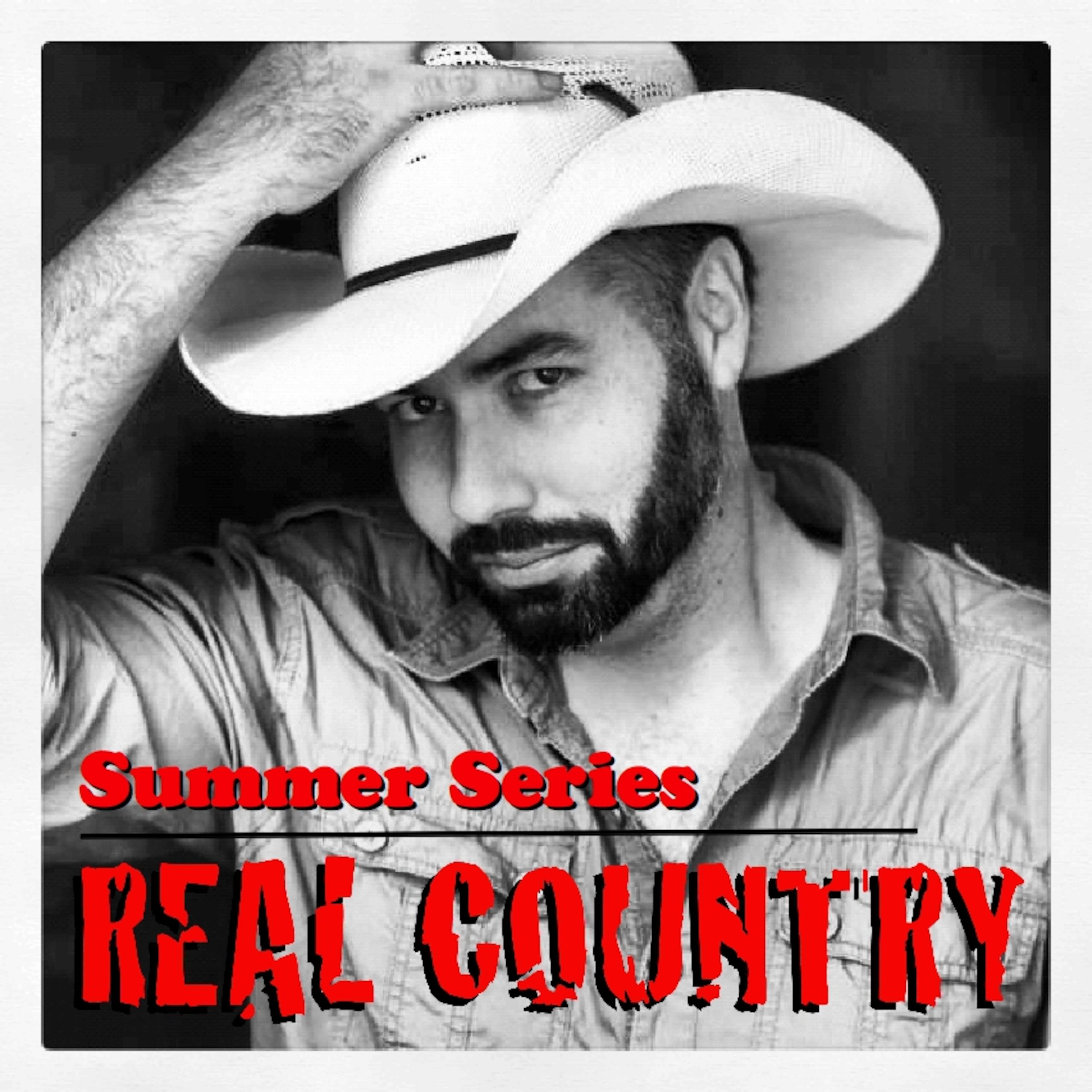 This week its a look at some of the REAL Country highlights from this year as our summer series! Tune in for some of the best country interviews, music, requests and more as we enjoy some of your most requested REAL Country moments...

This weeks artists include: The Wolfe Brothers, Kirsty Lee Akers & Bob Evans, Keith Urban, Kaylee Bell, Roo Arcus, Harmony James, McAlister Kemp, Kenny Chesney, Kasey Chambers, and Baylou

Subscribe or listen FREE here: iTunes: http://bit.ly/1fHY1dH | TuneIn: http://tun.in/tfQEys | Web: http://www.RealCountryMix.com/ Listening on iTunes? We'd love a 5 star review!