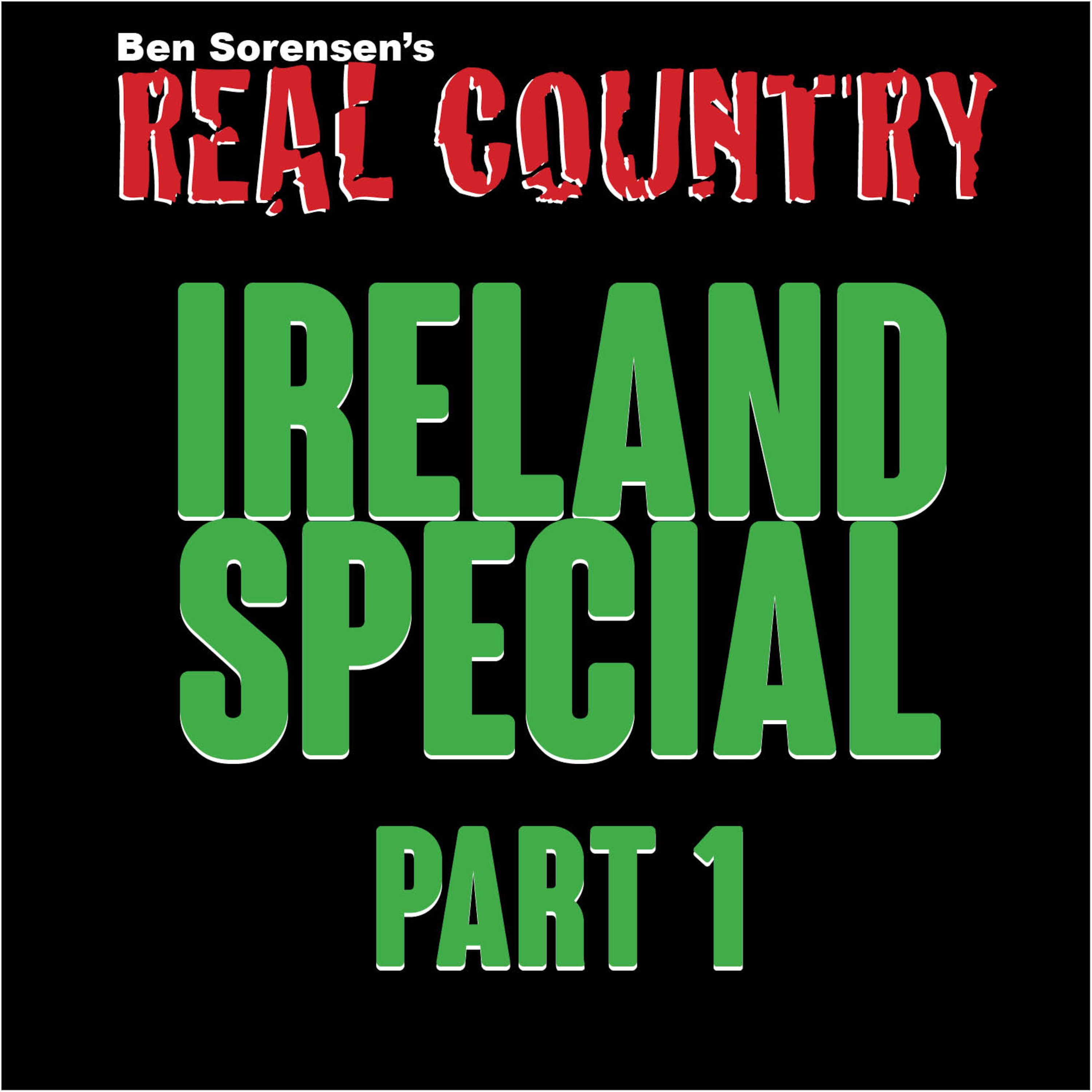 This is the first ever REAL Country IRISH special filled with highlights from my little adventure through the country mixed with both Irish and Australian tunes from Old Hannah, Tanya Kernaghan, Adam Harvey, Damian Leith, Lee Kernaghan and Catherine Britt... All on the REAL Country IRISH special!

Subscribe or listen FREE here:
iTunes: http://bit.ly/1fHY1dH
TuneIn: http://tun.in/tfQEys
Web: http://www.RealCountryMix.com/

Listening on iTunes? We'd love a 5 star review!