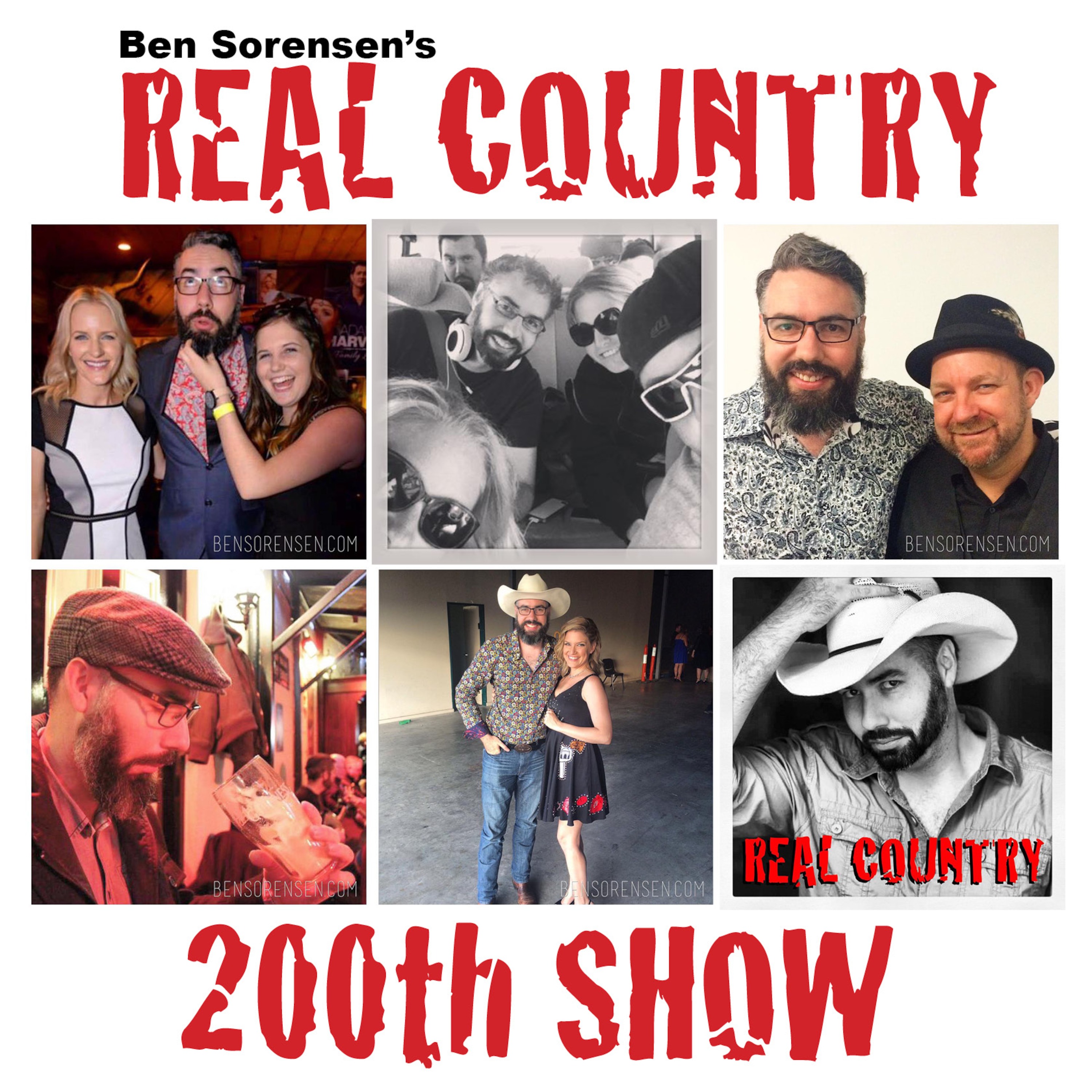 This week we are inviting you to celebrate our 200th REAL Country show! We have scoured the archives for the wittiest moments and have top tunes from Jetty Road, Christie Lamb, O'Shea, Aleyce Simmonds, Kristian Bush, Travis Collins, Adam Brand, Adam Eckersley Band and Keith Urban... All on our special 200th REAL Country show this week!
Subscribe or listen to EP200 FREE here:
iTunes:
http://bit.ly/1fHY1dH
TuneIn:
http://tun.in/tfQEys
Web: http://www.RealCountryMix.com/
Listening on iTunes? We'd love a 5 star review!