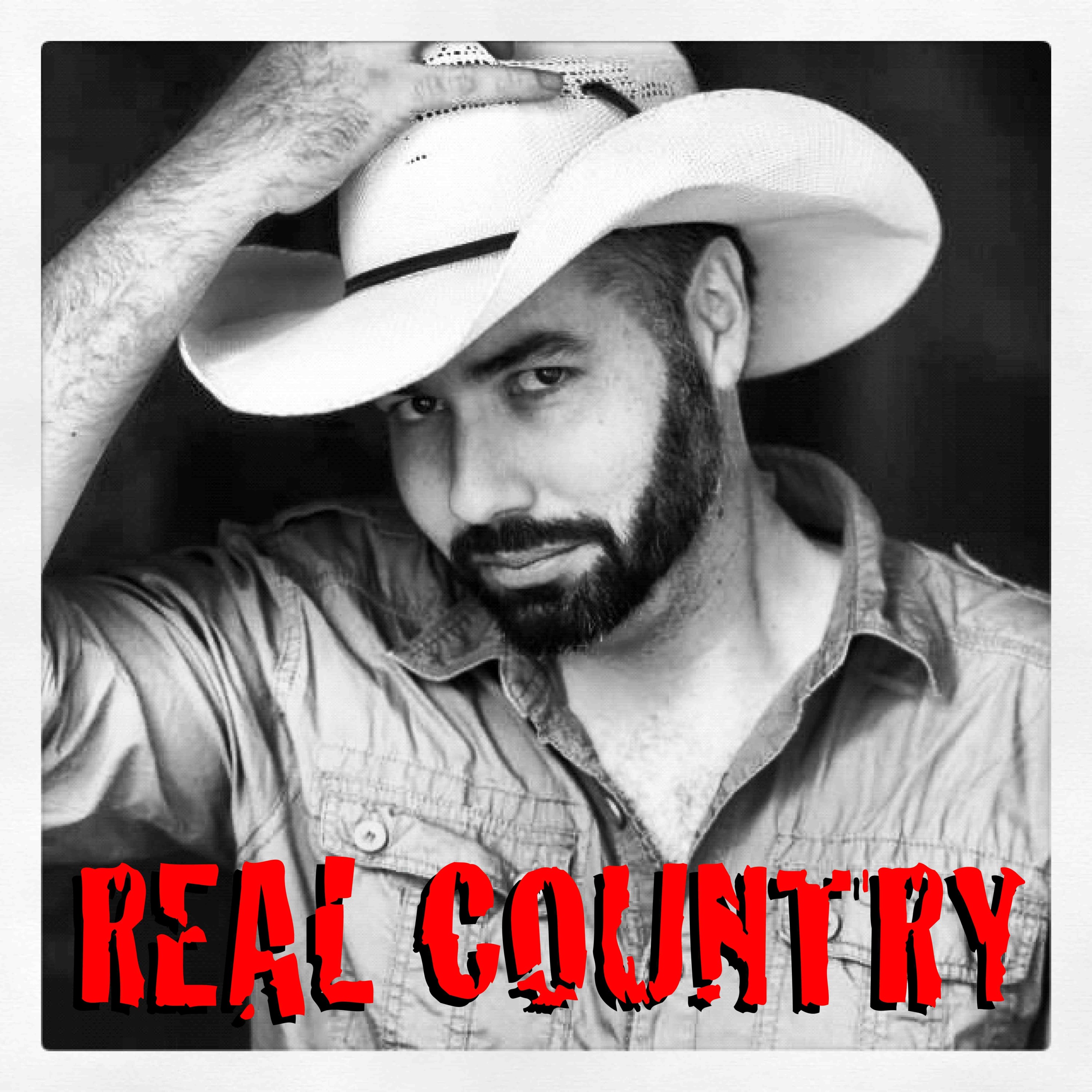 This week Gretta Ziller is on the Hunt For Love and she has borrowed the Adam Eckersley bands Wheels but gloriana thint its all to much Trouble!

Also tunes from Mustered Courage, Tori Darke, Lee Kernaghan, Chase Rice and chats with Maddie & Tae and Busby Marou.... all on REAL Country this week.

Subscribe or listen to EP202 FREE here:
iTunes: http://bit.ly/1fHY1dH
TuneIn: http://tun.in/tfQEys
Web: http://www.RealCountryMix.com/
Listening on iTunes? We'd love a 5 star review!