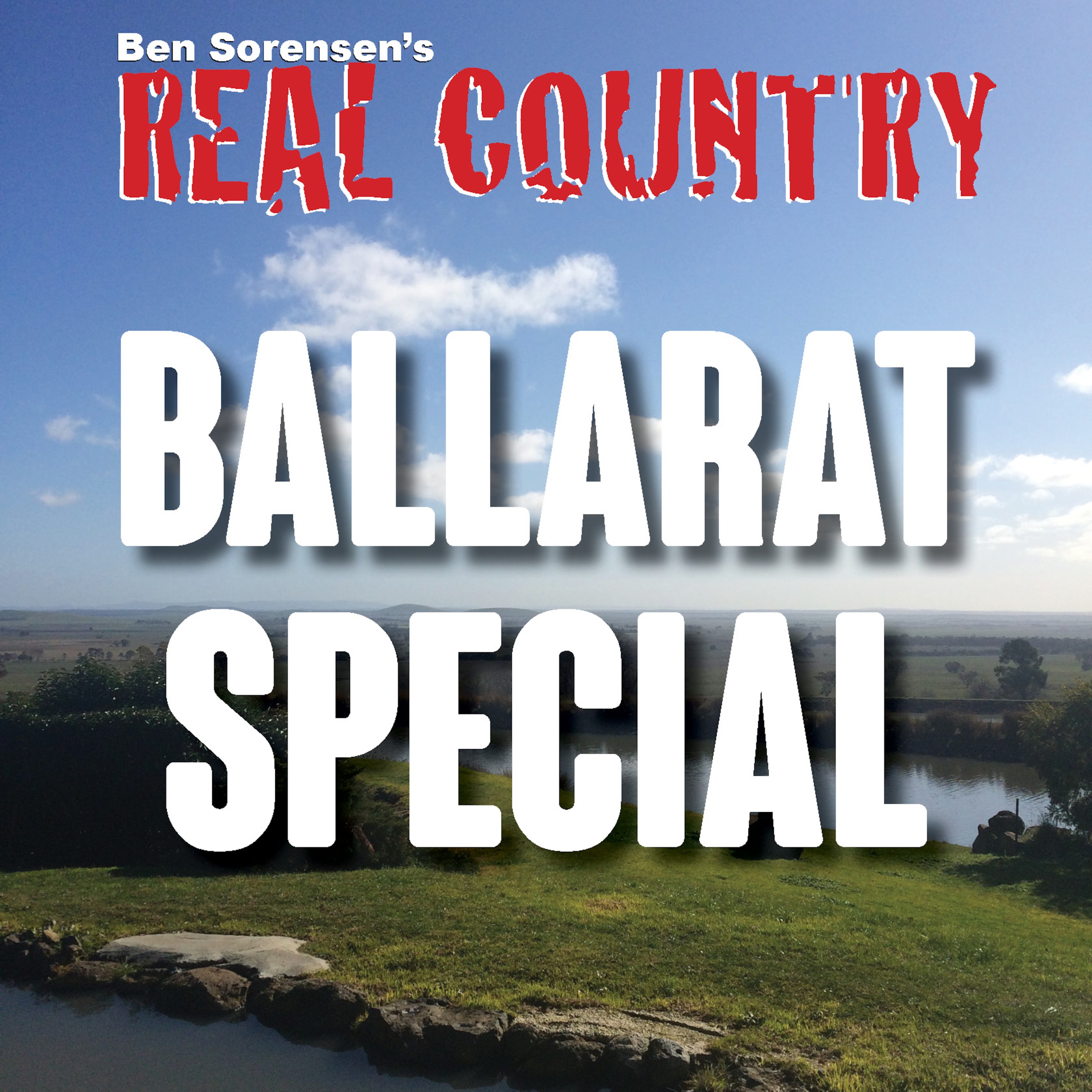 This week we are in Ballarat exploring the sites and enjoying the local produce. We check out Inglenook Dairy, chat to chef Peter Ford, explore the Provincial and visit the secrene Tuki Trout Farm all while listening to tunes from Lee Kernaghan, Sara Storer, John Williamson, Mustered Courage, Rose Carleo, Russel Morris, and more on REAL Country's Ballarat Special!
Subscribe or listen to EP206 FREE here:
iTunes:
http://bit.ly/1fHY1dH
TuneIn:
http://tun.in/tfQEys
Web: http://www.RealCountryMix.com/
Listening on iTunes? We'd love a 5 star review!