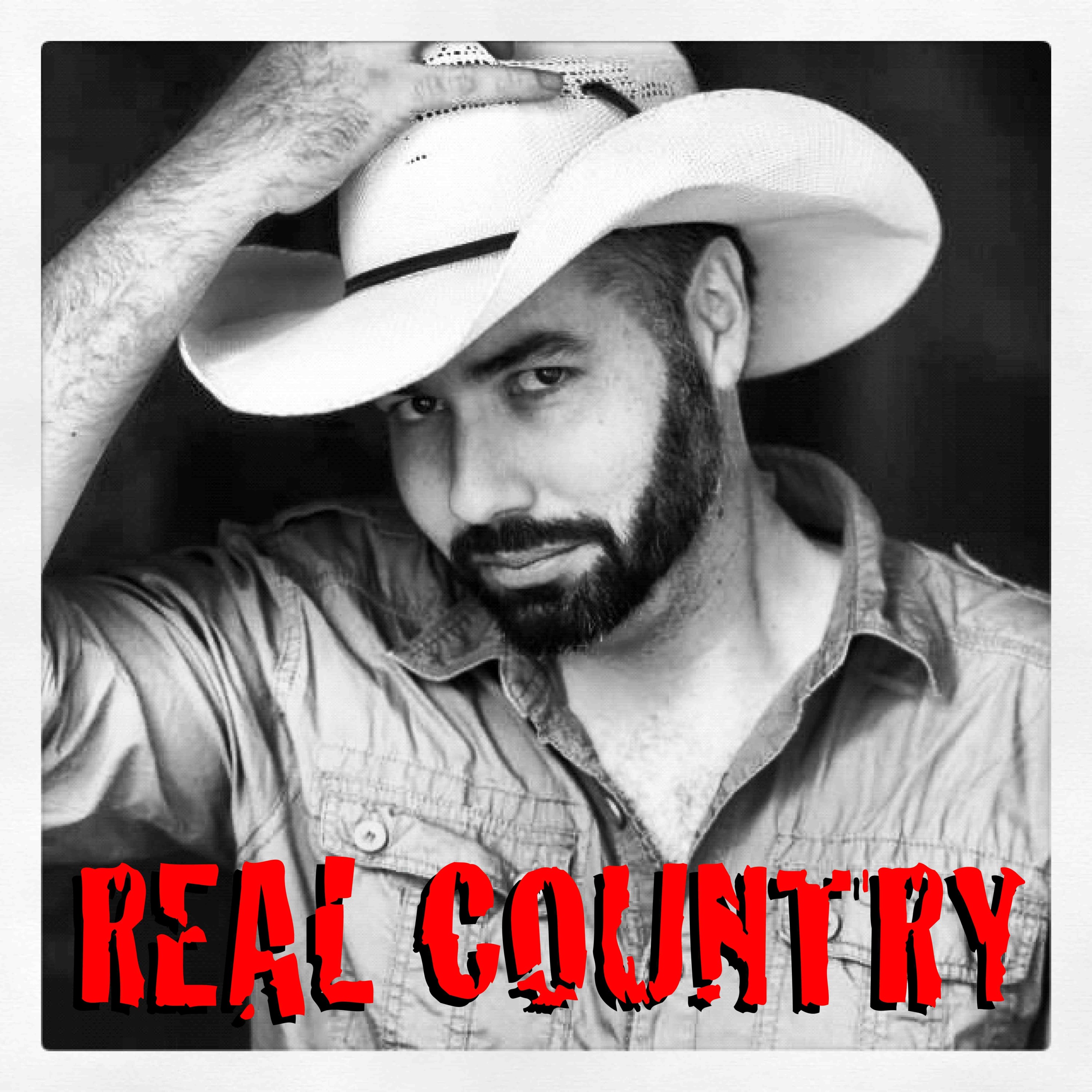 Luke O'Shea and Amber Lawrence are trying to Catch You, Ashleigh Dallas can't help that she has learnt to Fear The Dark, and when we asked the Eli Young Band if they'd join in they said "Honey, I'm Good!"
Also tunes from Gretta Ziller, Jasper Shelton Hollis, Kasey Musgraves, Travis Colins, and chats with Mustered Courage and Steven Tyler all on REAL Country this week.
Subscribe or listen to REAL Country FREE here: iTunes:
http://bit.ly/1fHY1dH
TuneIn:
http://tun.in/tfQEys
Web: http://www.RealCountryMix.com/
Listening on iTunes? We'd love a 5 star review!