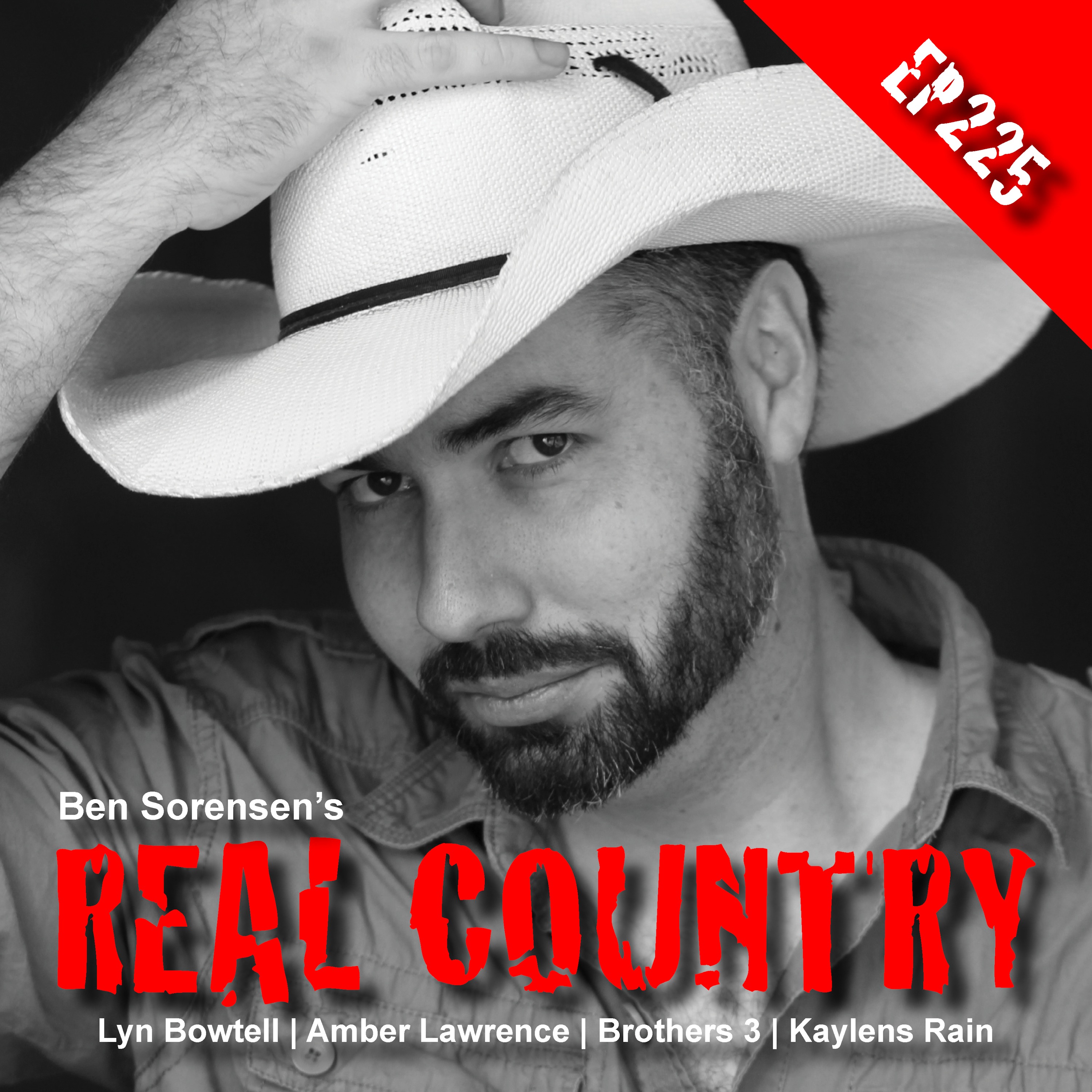 This week on my REAL Country its my Tamworth Country Music fstival special... With a bit of a twist. Chats, music, and more from Lyn Bowtell, Matt Pratt, Amber Lawrence, Brothers 3, Kaylens Rain, Liam Brew, Danna Hassell and more all from the 2016 Tamworth Country music festival special on REAL Country this week!
Subscribe or listen to REAL Country FREE here:
iTunes:
http://bit.ly/1fHY1dH
TuneIn:
http://tun.in/tfQEys
Web: http://www.RealCountryMix.com/
Listening on iTunes? We'd love a 5 star review!