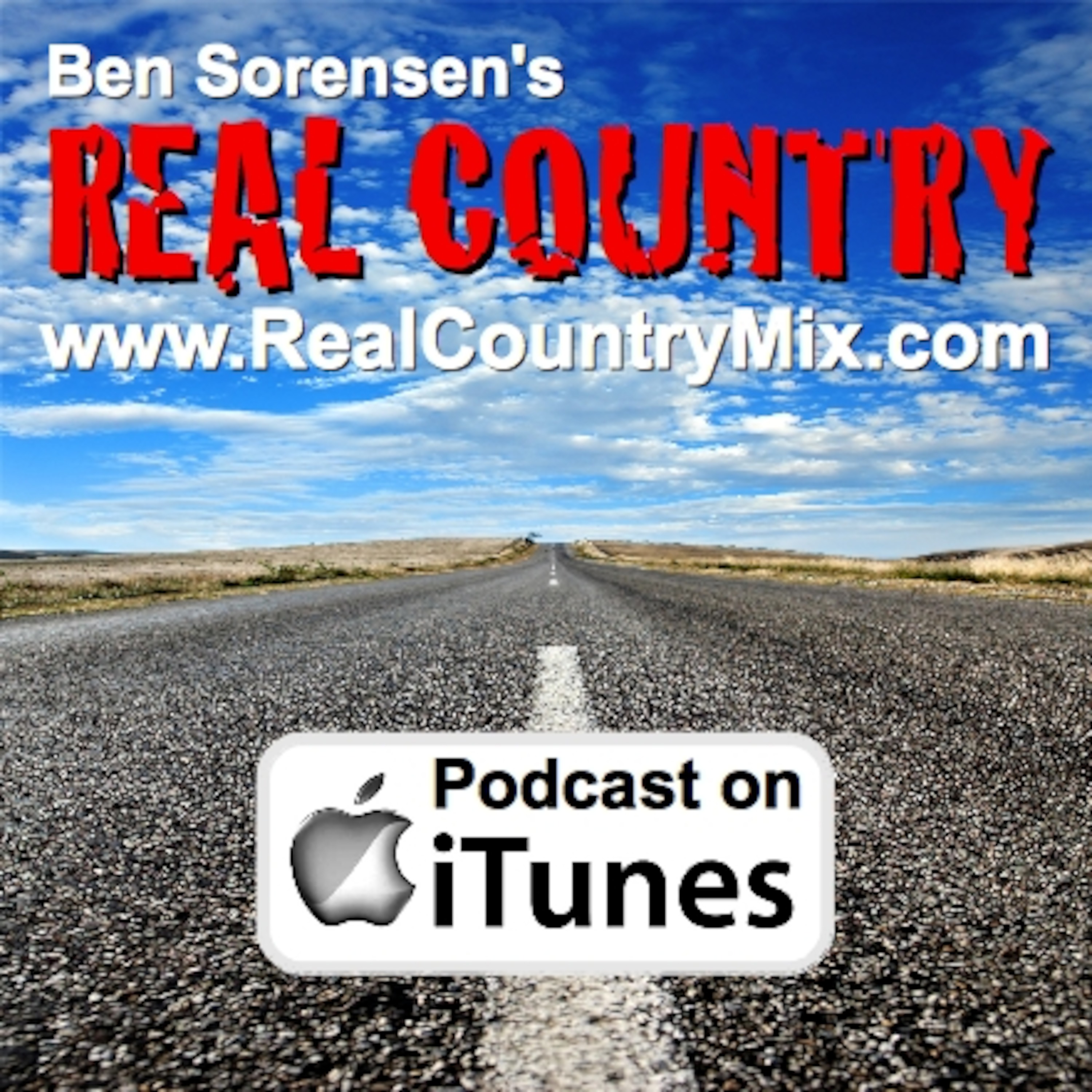 The Real Country program is again stacked with the hottest Australian country music this week.
Ben Sorensen brings us hits from some of your favourite country artists including Sarah Storer, the Sunny Cowgirls and Kenny Rogers.
He also features some tracks from a brand new CD Beaut Ute Anthems! And a reminder you can submit your song requests for social country via
realcountrymix.com
.
Want to be part of our segment "SOCIAL COUNTRY" ??? Simply leave us a request or message on FACEBOOK or TWITTER!
REAL Country is interactive! So comment, view, share, rate and SUBSCRIBE!!!
CONNECT WITH REAL COUNTRY:
http://www.facebook.com/RealCountry
http://www.twitter.com/RealCountryMix
http://www.RealCountryMix.com
http://www.youtube.com/bseaustralia
Ben Sorensen's OFFICIAL pages: http://www.BenSorensen.com
http://www.twitter.com/bensorensen1
http://www.facebook.com/BenSorensenFanPage
For live event bookings and advertising opportunities please email
info@bseaustralia.com