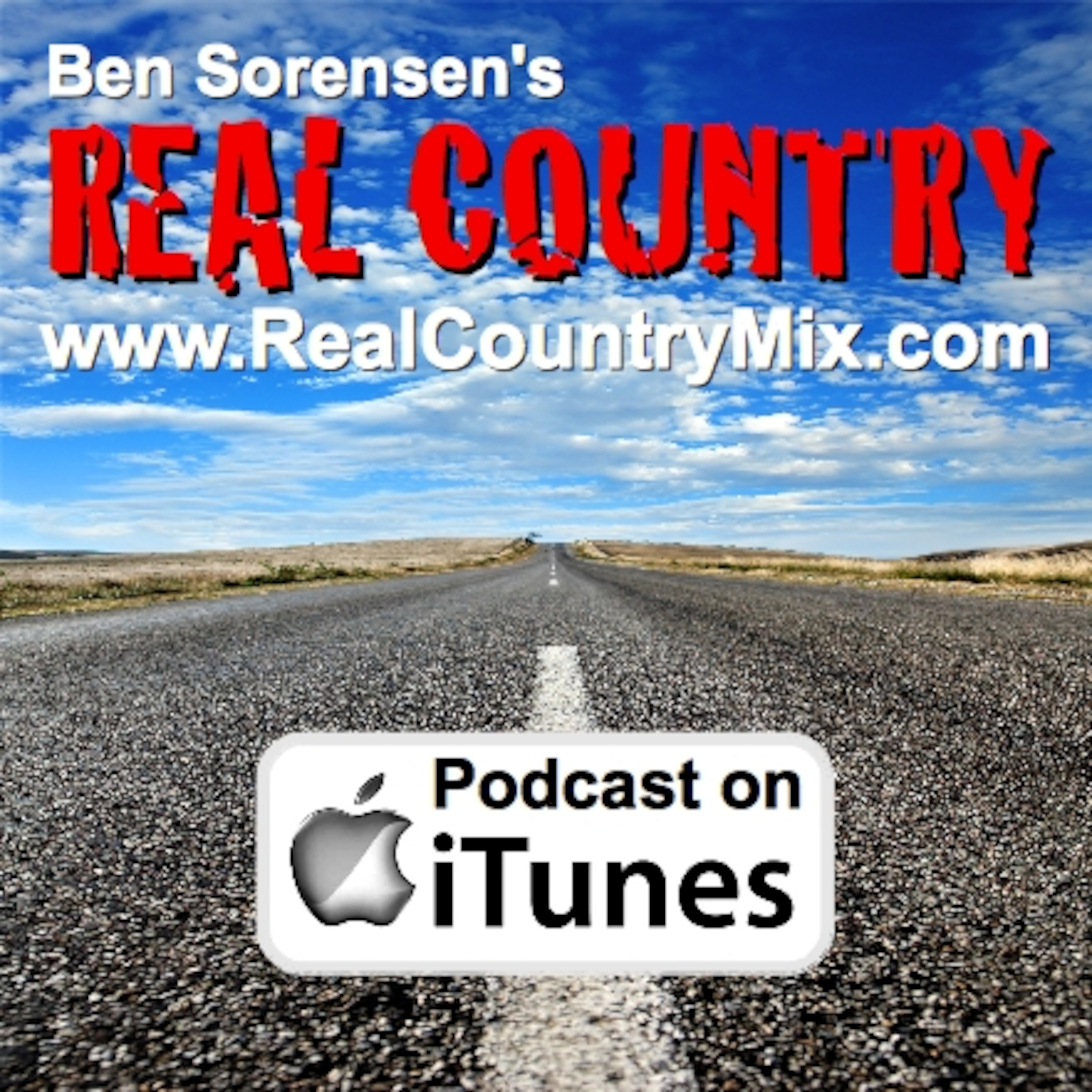 Doc Walker are leading a Tailgate Revolution with a Country Chick while Keith Urban is just kicking back enjoying the Long Hot Summer without a Hassle in the world – Dana Hassle.. Can you See it? Its no Ordinary Guy, Jason Lee, who is straight as well… George Straight who is on the show too!!! That was a lame segue way for a MASSIVE Show!!! lol
Want to be part of our segment "SOCIAL COUNTRY" ???
Simply leave us a request or message on FACEBOOK or TWITTER!
REAL Country is interactive! So comment, view, share, rate and SUBSCRIBE!!!
CONNECT WITH REAL COUNTRY:
http://www.facebook.com/RealCountry
http://www.twitter.com/RealCountryMix
http://www.RealCountryMix.com
http://www.youtube.com/bseaustralia
Ben Sorensen's OFFICIAL pages:
http://www.BenSorensen.com
http://www.twitter.com/bensorensen1
http://www.facebook.com/BenSorensenFanPage
For live event bookings and advertising opportunities please email
[email protected]