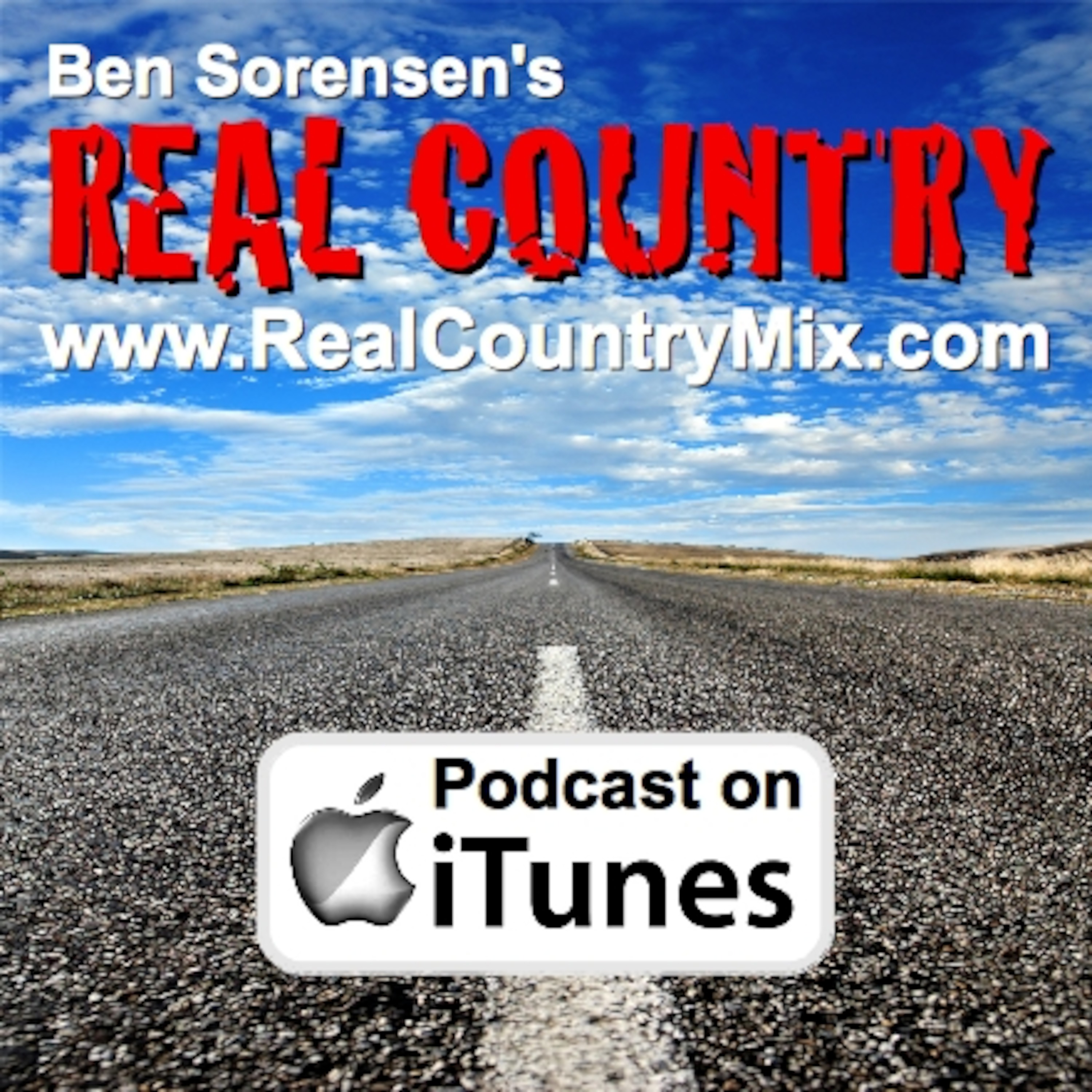 This week on REAL Country... Kaylah Anne shows us a REAL 4 leaf clover, she found on a Country Road with John Denver... Steve Ford is talking about Guns and Guitars with Tori Dark telling us everything that love is .. And a fragrant Keith Urban has decided to put you in a song... Just a snapshot of what's to come on REAL Country this week!
Want to be part of our segment "SOCIAL COUNTRY" ???
Simply leave us a request or message on FACEBOOK or TWITTER!
REAL Country is interactive! So comment, view, share, rate and SUBSCRIBE!!!
CONNECT WITH REAL COUNTRY:
http://www.facebook.com/RealCountry
http://www.twitter.com/RealCountryMix
http://www.RealCountryMix.com
http://www.youtube.com/bseaustralia
Ben Sorensen's OFFICIAL pages:
http://www.BenSorensen.com
http://www.twitter.com/bensorensen1
http://www.facebook.com/BenSorensenFanPage
For live event bookings and advertising opportunities please email
[email protected]