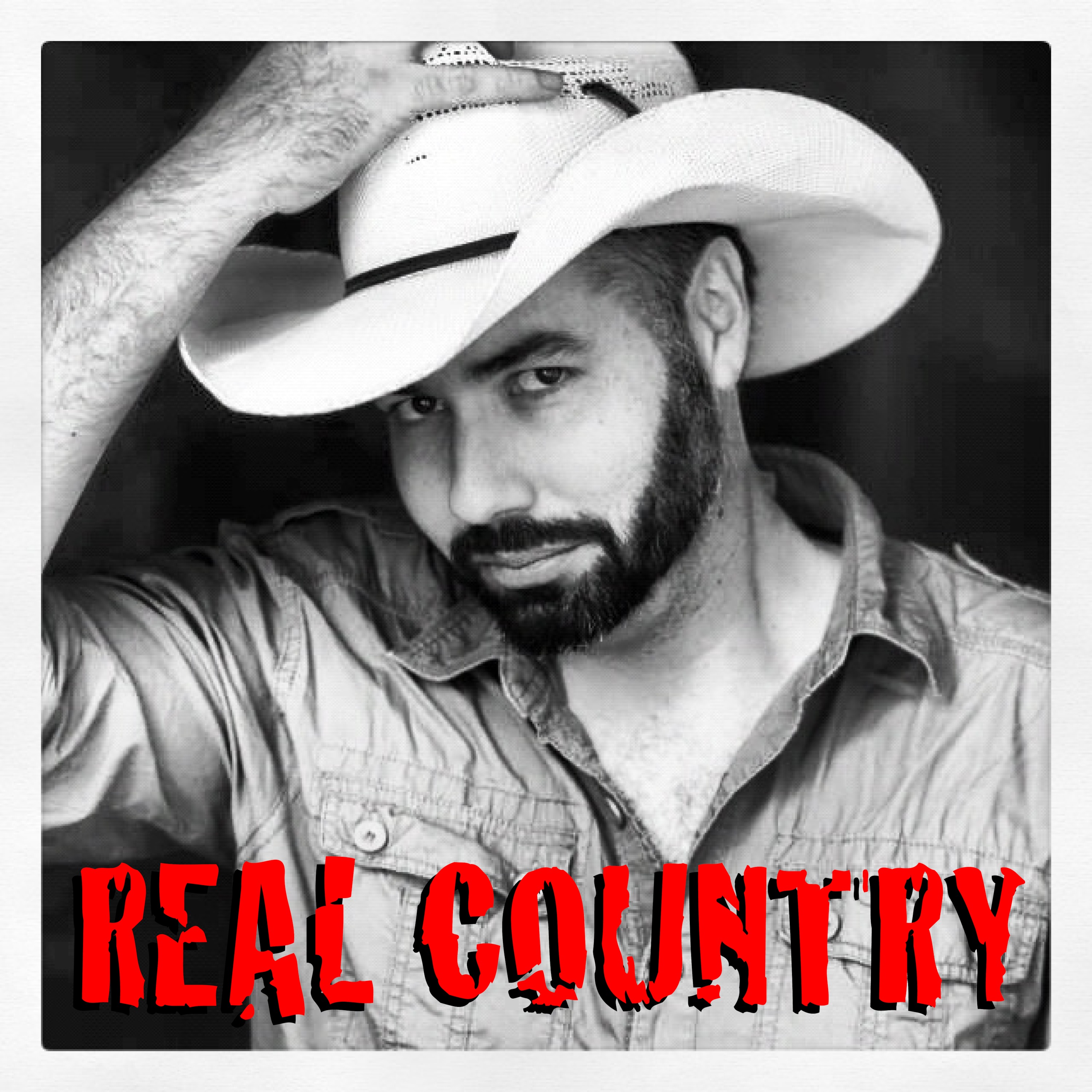 This week Beccy Cole is playing The Clown as McAlister Kemp are contemplating the Songs That Make Us Country. Luke O'Shea would comment but hes captivated by the New England Sky and spots Lee Kernaghan Flying With The King and beside him, Lady Antebellum waving Goodbye Town. Also tunes from George Strait, Liam Brew and some of my chat with Ashley Monroe all on my REAL Country this week!
We don't know anything about the creators of this episode yet. You can add them yourself so they can be credited for this and other podcasts.
This episode hasn't been reviewed yet. You can add a review to show others what you thought.
This podcast, its content, and its artwork are not owned by, affiliated with, or endorsed by Podchaser.