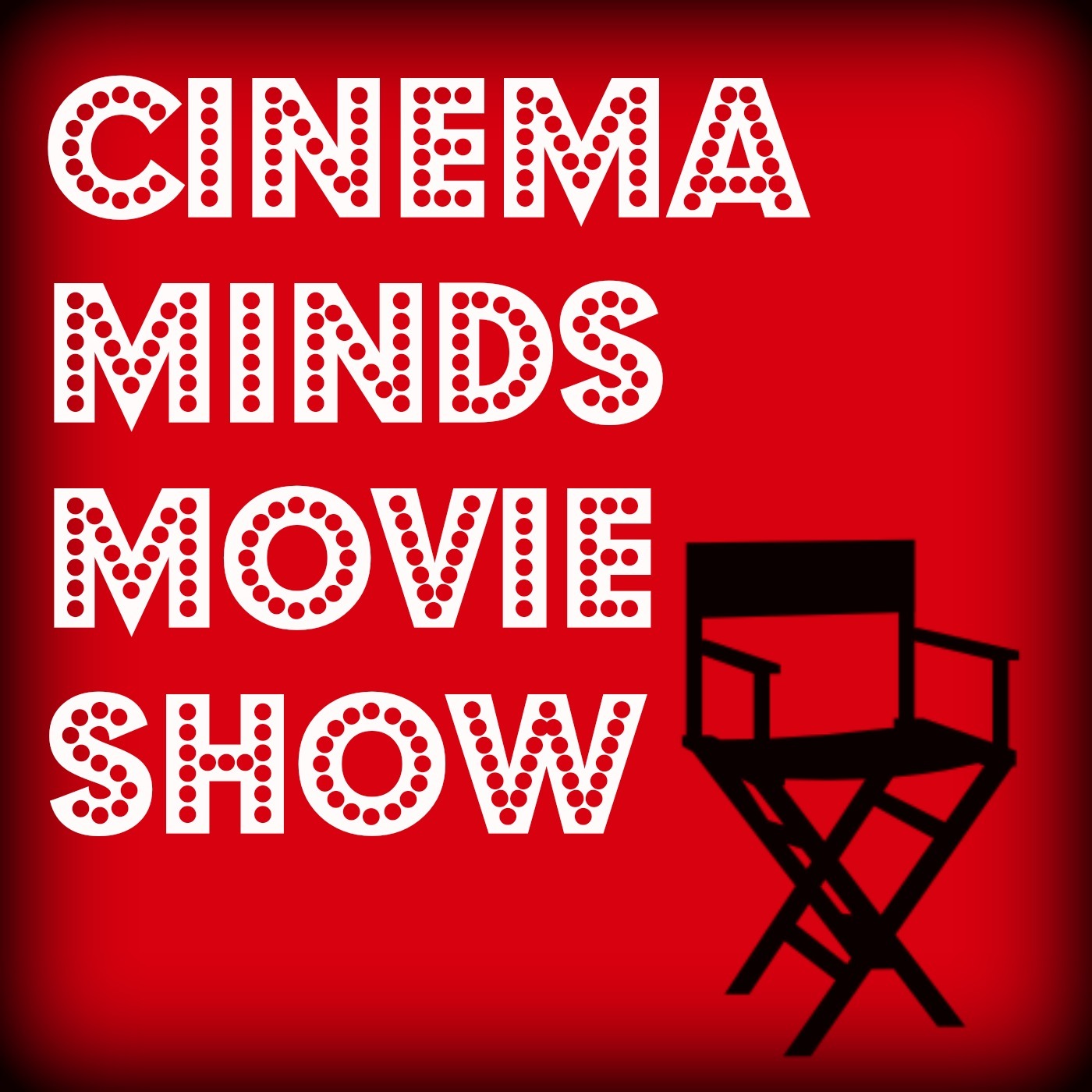 Episode #14 - Erik Davis
Alex is back again this week with a new episode of the show - this time talking with guest Erik Davis (@ErikDavis - Managing Editor of Fandango and Movies.com)!
The two chat for about 45 minutes about film journalism, their favorite movies of the year so far, film festivals, Mad Max: Fury Road, & More!
If you enjoy the show make sure to SUBSCRIBE, RATE, & REVIEW on iTunes to keep it going! Enjoy!
Twitter: @NeverSayDie97 Facebook: Cinema Minds Movie Podcast