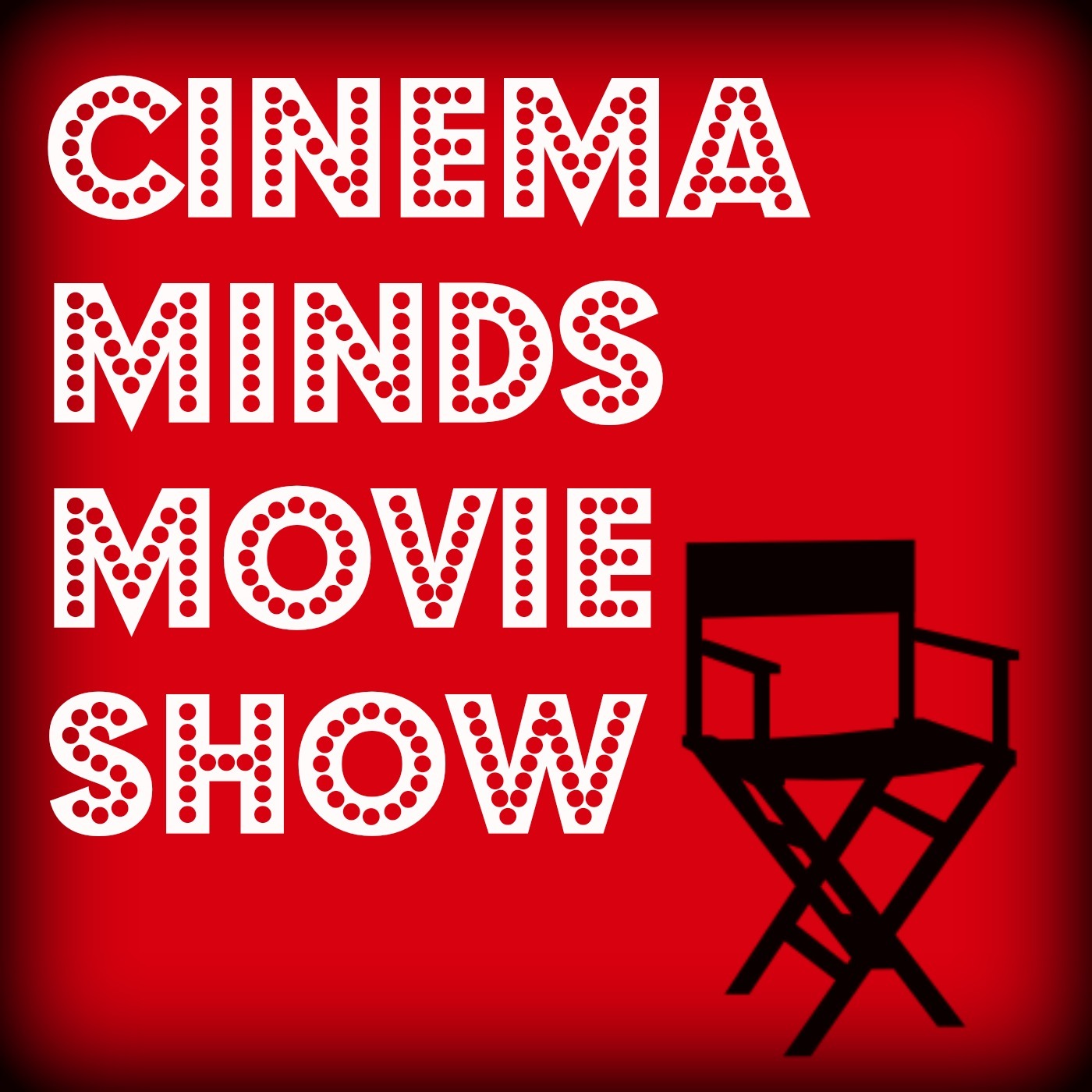 Episode #13 - John Maclean
In the new RETURN episode of the podcast, Alex is talking to director John Maclean about his new debut film, 'Slow West'.
Together they talk about framing, working with an actor like Michael Fassbender, what he might do next, westerns, their shared love of McCabe & Mrs. Miller, & more!
Oh, and Alex and John geek out about how cool it would be to have Michael Fassbender and Tom Hardy in a movie together...!
If you enjoy the show make sure to SUBSCRIBE, RATE, & REVIEW on iTunes to keep it going! Enjoy!
Twitter: @NeverSayDie97 Facebook: Cinema Minds Movie Podcast