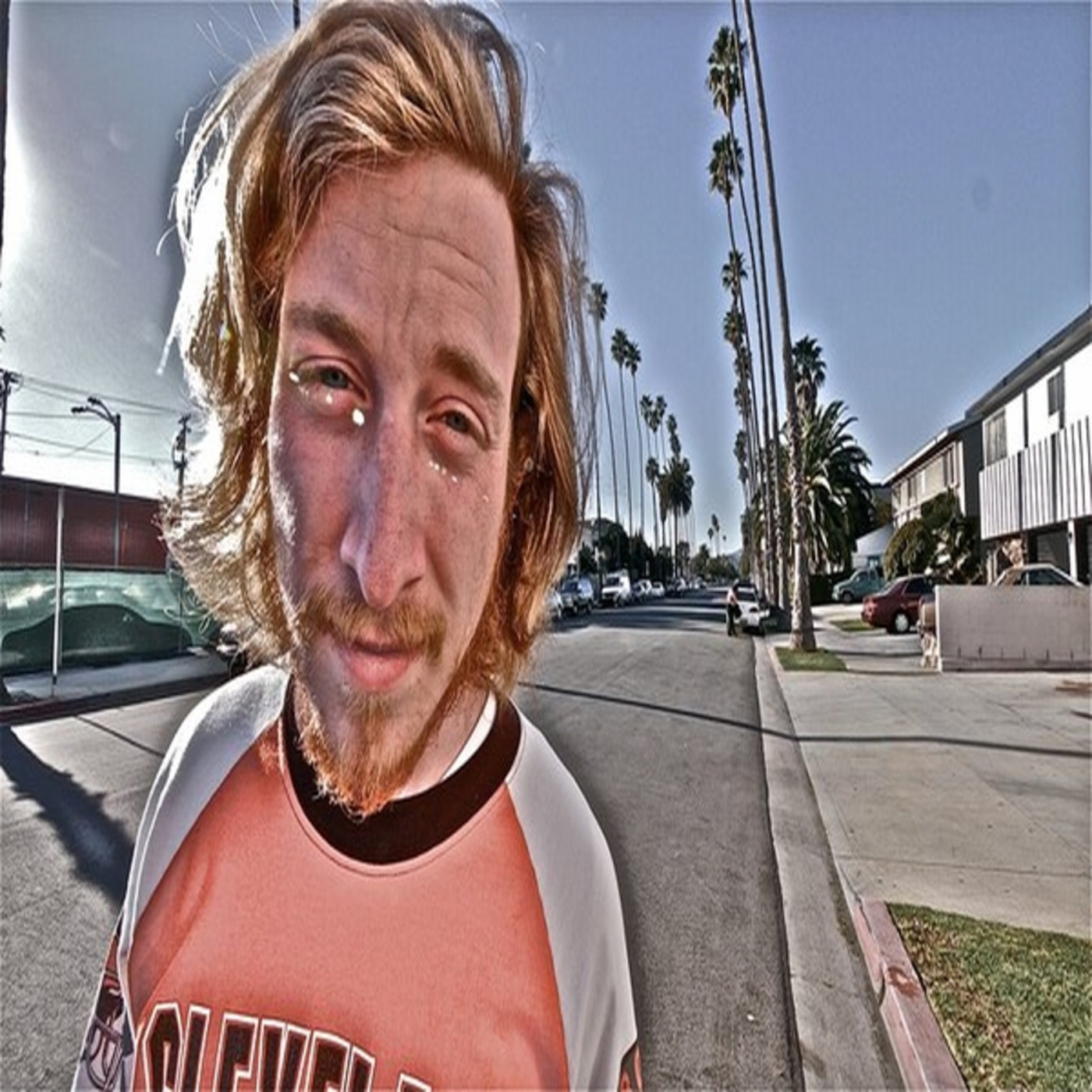 STREAM
or
DOWNLOAD
On this star-studded investigation
Mista Montana
and
Menace
do this:
Asher Roth enters the show for the first time for a feature length interview exploring his forthcoming album "RetroHash", his colourful career to date and how he's now as free as ever creatively. Filled with optimism and a new found smile on his face, we travel through his new chapter in a heart-felt reflection on his development as an artist, from his days as misunderstood artist to his recent output with songs and visuals such as "The World Is Not Enough " and "Fast Life". It is made clear through this interview that Asher is a people's person who cherishes his fans. We also touch on additional releases scheduled beyond "Retro Hash" including a sequel to his "Rawth" EP with Nottz and more!
The self proclaimed "best producer on the Mic" Diamond D seldomly does regular press these days, so it was our honour to be acknowledged as irregular media and chop it up with the legend about his upcoming album "The Diam Piece", an ambitious album featuring a who's who cast of your favourite rappers. We discuss why the promo-trailer for "The Diam Piece" features artists who won't make the final cut due to sample clearances, upcoming collaborations with Busta Rhymes and EMC, Fat Joe, Pharcyde, the forthcoming DITC remix album, co-production on "Stunts, Blunts and Hip Hop" and more.
The golden state buzz-maker Locksmith joins us to detail his forthcoming album "A Thousand Cuts"and discuss his innovative plans of an "Inside Actor's Studio" inspired Q&A record release party and his until now unexplored album's content. We also talk top 5 Westcoast Hip Hop albums,  working with R.A. The Rugged Man, Sway & Tech's mentorship, the new wave of Westcoast Hip Hop and more.
Rap royalty Planet Asia joins us from the convenience of his kitchen, to discuss what's next on his plate, specifically addressing his upcoming mixtape "Egyptian Merchandise", a 30 million dollar motion picture in which he announces he is scoring and future material from Cali Agents. We also talk about the recent criticism Jay-Z has caught for rocking his Five Percent Nation gaudy medallion, his admiration for Madlib and Oh-No and more.
We engage with the certified legend Cory Robbins, A&R and co- founder of Profile Records for an introspective and deep interview about one of Hip Hop's earliest powerhouse record labels. Stories and memories of artists such as Run DMC, Rob Base and DJ E-Z Rock, DJ Quik, Derek B make this interview a must hear exploration into one of Hip Hops most iconic labels that implemented an undeniable musical and cultural revolution. 
For the first time in Conspiracy Worldwide Radio history, we are joined by a guest on a Bike in the form of Edward Scissortongue. In this gear-shifting interview, we chop it up about his upcoming release "The Theremin" EP, recently appearing on BBC introducing in Cambridgeshire, the status of his next album with Lamp Lighter, his highly anticipated "Laminated Cakes" album with Jam Baxter and Ghosttown, Braintax, TY, Teenage Mutant Ninja Turtles and more!
AND THAT'S NOT ALL!
Mista Montana
and
Menace
go to places untravelled as they unlock to the key to underground Hip Hop's success.
ENJOY OUR SPLASH!
Contact:
conspiracyworldwide@gmail.com