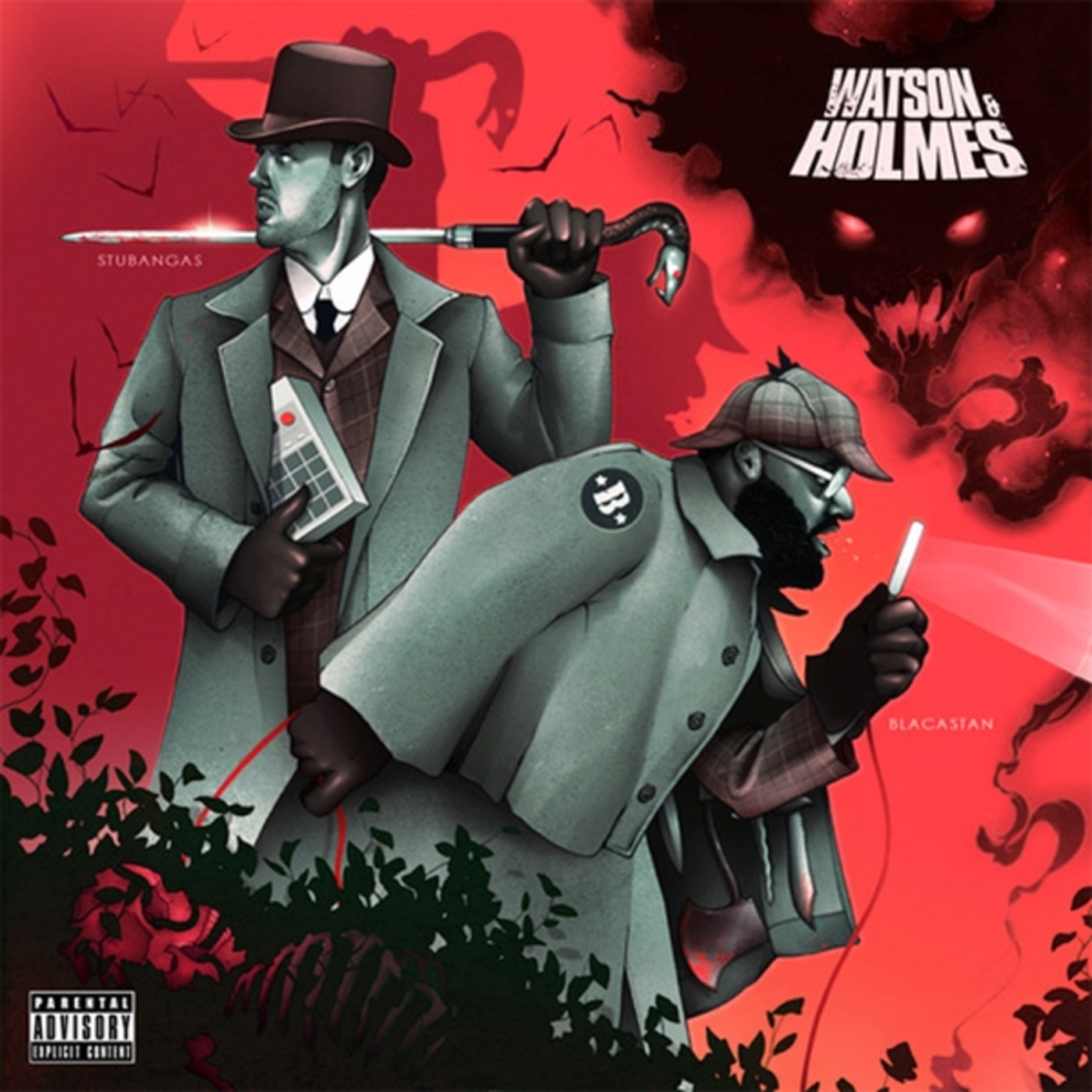 STREAM
or
DOWNLOAD
On this new season starter
Mista Montana
and
Menace
do this:
Cormega gets personal and shares his goals and demands of being accepted as an artist with his latest release "Mega Philosophy" in a typically engaging engaging interview with the seasoned veteran. We discuss his change of perspective through travelling and how its enabled him to tap into a different zone creatively, working with Large Professor, the upcoming Juice Crew remix for "Industry", creating 3 remixes of tracks from "Mega Philosophy" and potentially recording a full length remix album, a new Cormega album in the future and so much more!
Shabazz Palaces frontman Palaceer Lazaro (Ishmael Butler) joins us to walk us through the sonic and verbal excellence that is their latest release "Lese  Majesty". Inspired by the literature of Anthony Burgess and fuelled by the future, we discuss his intentions behind choosing to structure the album in to "Suites", adjusting to recording in a new studio and the science behind many of the albums tracks.
Blacastan and Stu-Bangas take to the Conspiracy Worldwide Radio to discuss their latest investigative work under the guise Watson and Holmes. We talk the making of such tracks as "Throat Chop", which initially was released as  a "freestyle" last year, "Murder Mystery", the influence of popular culture and more. We also discuss upcoming projects from the dynamic duo which between the pair will include an upcoming EP, a new AOTP album, a Stu-Bangas EP with Ill Bill, a new Blacastan album and more. Brutal Music is firmly solidifying itself as a force to be reckoned with!
High Focus poster boy Dirty Dike joins us to discuss his contribution to Rag 'N' Bone Man's "Put That Soul On Me" and exclusively details his forthcoming album "Sucking On Prawns In The Moonlight". In this rare pre-weekend chaos interview, a content and sober minded Dike addresses his upcoming plans and eventful months recently including Boom Bap Festival, his future production work, the prospects of a follow up Contact Play album, a sequel to "Posse Cut One Thousand", which he confirms a range of emcees that are already a part of and more.
Award-winning, multi-platinum record producer, mixer, engineer, musician Bob Power joins us to share his many magical memories of working with such legends as De La Soul on their second album, A Tribe Called Quest's classic work, The Wu Tang Clan, Shaq O'Neil and much more in a story board peice of Hip Hop history with one of the genre's most experienced. We also discuss Questlove, Common and most importantly the key to Bob's success. Don't miss this !
AND THAT'S NOT ALL!
Mista Montana
and
Menace
explore more music than ever before in a smasher of a season opener.
ENJOY OUR WORK!
Contact:
conspiracyworldwide@gmail.com