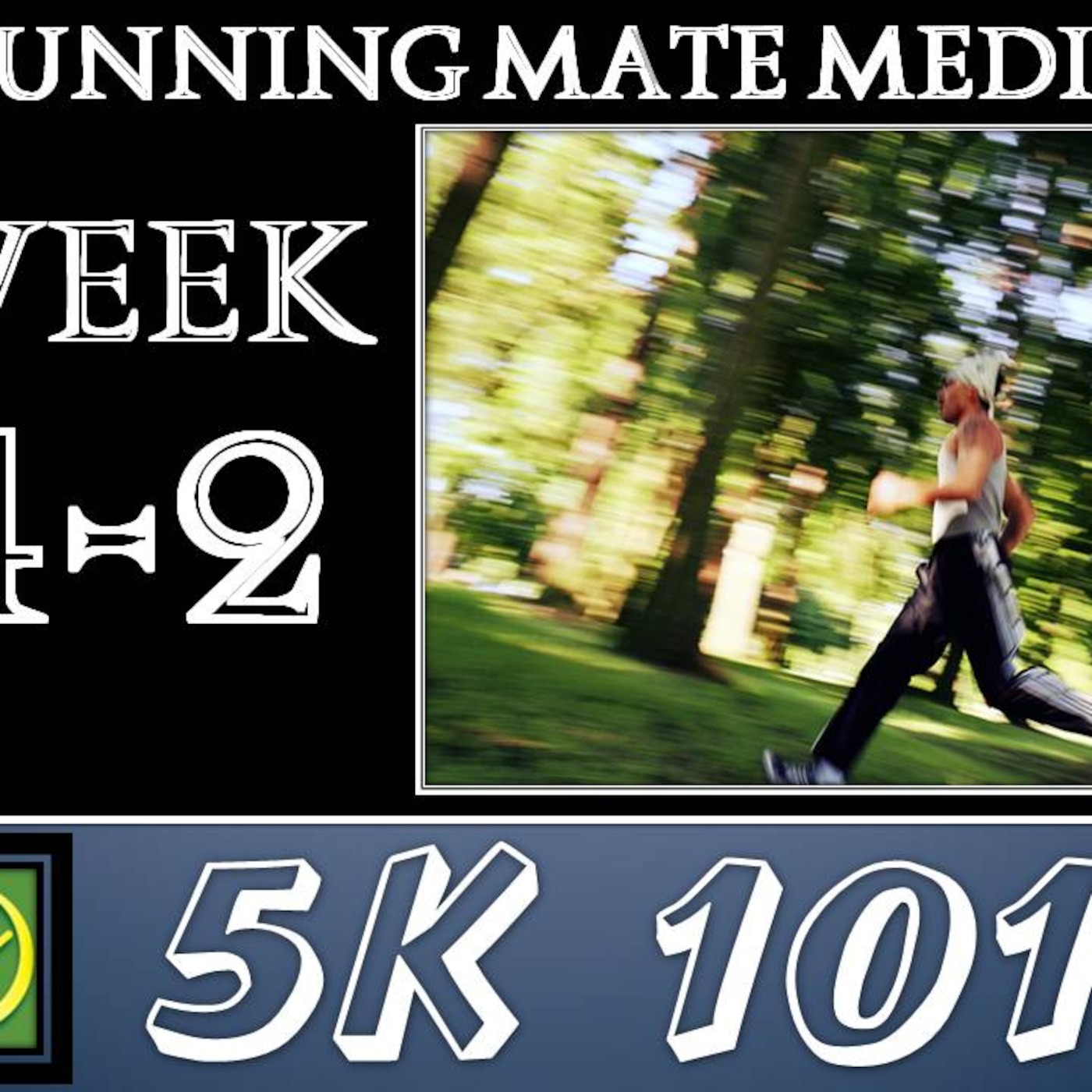 This is the supplemental workout for Week 4 of the 5K101 5K training program and was designed to assist runners in making the transition from 4 minute jogging intervals to 8 minute jogging intervals.
In this supplemental workout, we will run for 6 minutes followed by 2 minutes of recovery at a brisk walk for 3 intervals and wrap it up with a 5 minute cool down walk.  Run this drill as many times as you need until you are comfortable moving on the Week 5.
The 5K101 training program by Running Mate is a running program designed to assist beginning runners train to run a 5K from scratch using podcasts set to music with integrated verbal coaching using proven running techniques.
For a hard copy look at this program, please visit our website @
http://www.5K101.com
. Also, be sure to join our Facebook group "Running Mate Media" and follow us on Twitter under username @Runningmate1.
Music from Week 4-2 was contributed by DJ Discovery (aka Leigh Apted) as well as Solar Cycle & DJ Markitos, both can be found @
www.magnatune.com