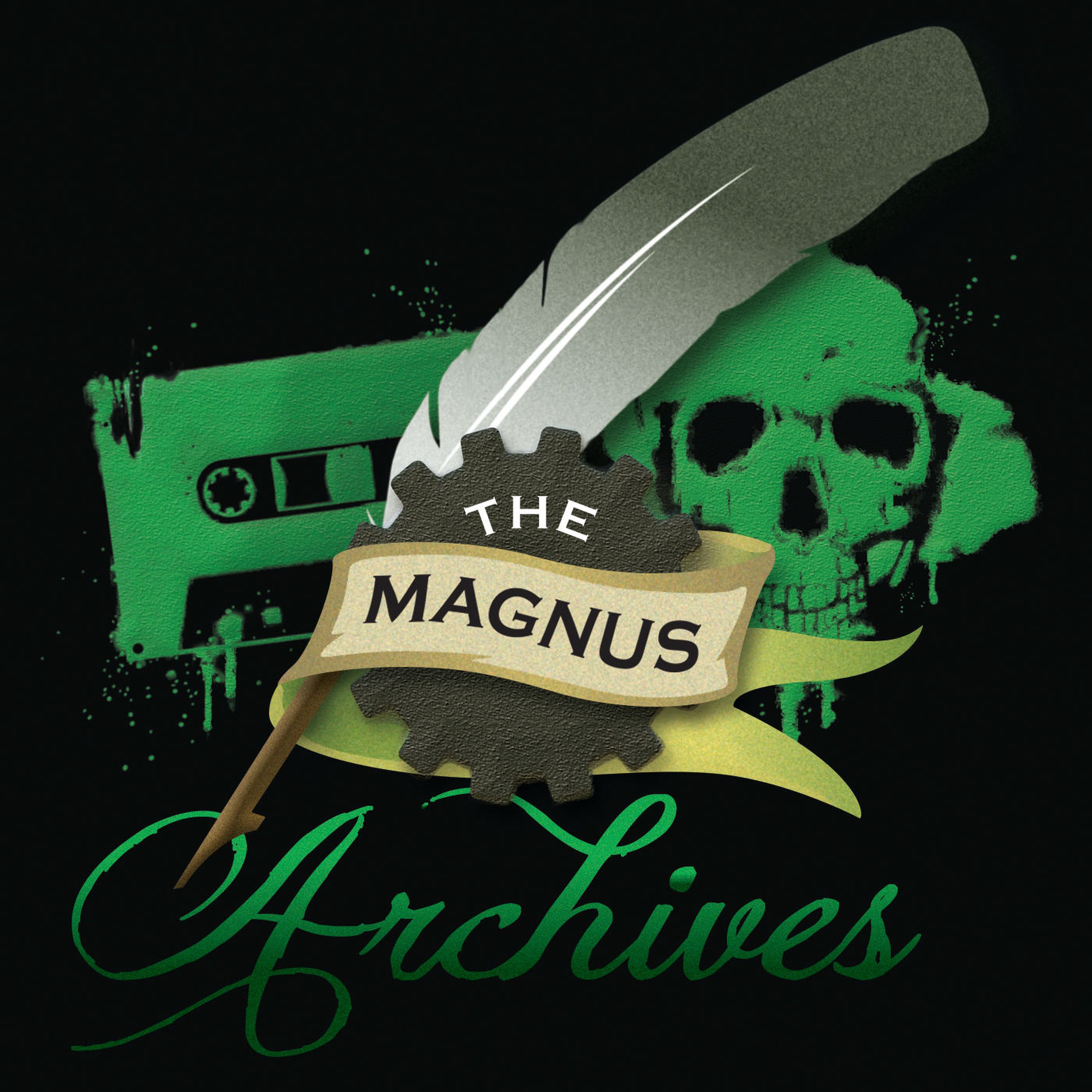 Its quarantine time which means we have a lot of chances to..you know...actually record! And it's a Filler Fun episode where we discuss the amazing horror Podcast The Magnus Archives as well as Ruby Dixon's series Ice Planet Barbarians as well as a lot of other various versions of weird alien peen. Buckle up for this totally unfocused episode!
Also:
There really is a wide variety of alien wang. Like...a lot.
Paranormal Roooooomaaaaaaance.
That is definitely a vibrator.
UNCOMFORTABLY LOUD!
Listen here!