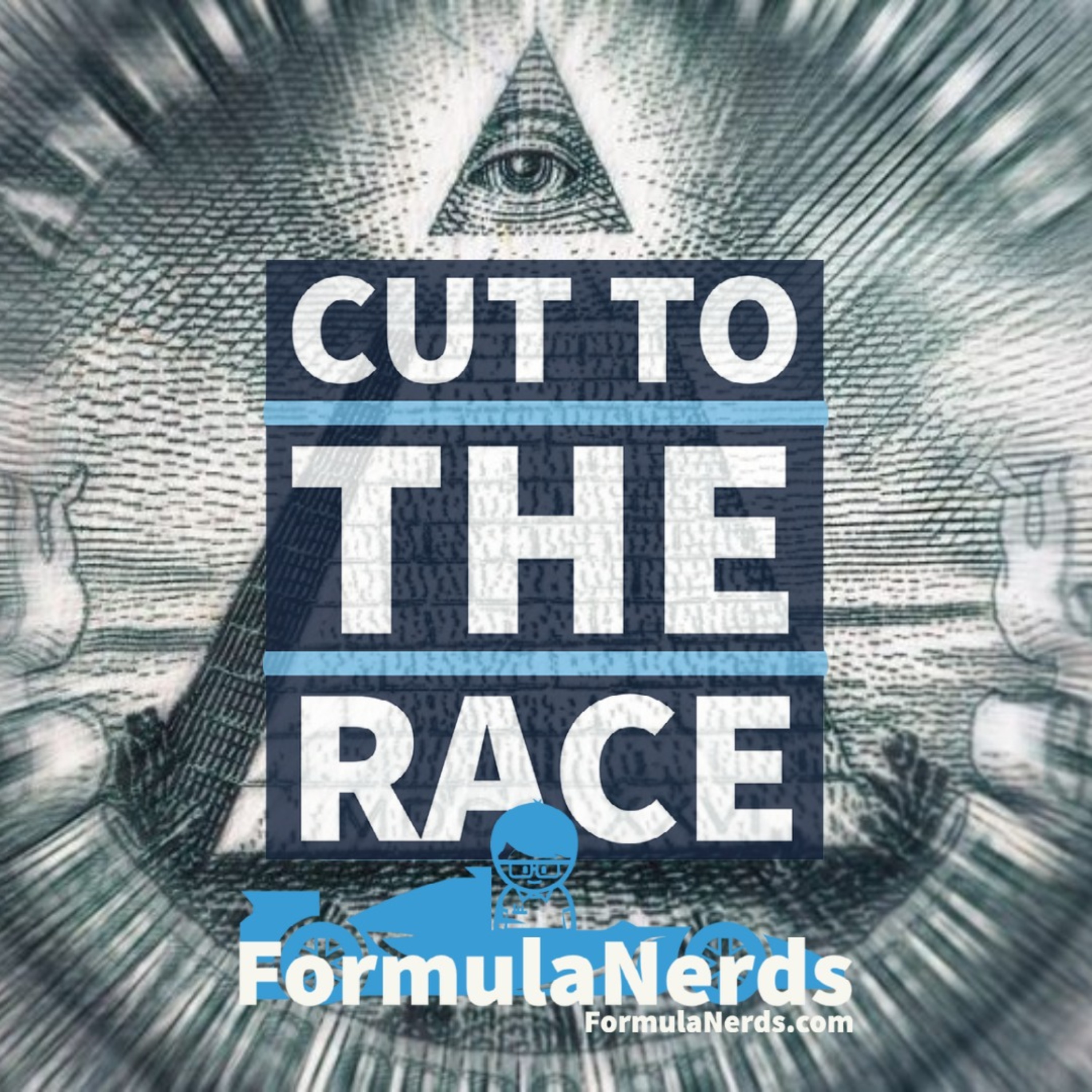 Join our exclusive 'Cut To The Race Podcast' group…
On this week's episode 

Oli
, Callum, Will, and Matt put on their tin-foil hats to discuss some of F1's biggest controversies.
Will starts off the gang by relaying the story of the missing telemetry from Arytin Senna's 1994 Imola crash. Was this a deliberate maneuver by Williams or just unfortunate circumstance that led to the loss of a great? Will guides us through the legal proceedings and the investigative findings of the FIA and local municipalities involved as well as paying tribute to the legend the sport lost in this mysterious crash.
Matt actually did some research and delves into the Spygate fiasco of the 2007 formula one season. With Ferrari, Mclaren, and Renault all involved as well as some big names (including Jean Todt, Lewis Hamilton, Fernando Alonso, and Ron Dennis),the tale turns to raise some very serious questions about the impartiality of the FIA and the governing bodies. With all the spying and illegal activity, it only feels fitting to have taken place in 007. 
Adding fuel to the conspiracy fire, 
Oli
 recounts the mysterious conditions surrounding Lewis Hamilton's mysterious and all too convenient engine failure at the Brazilian Grand Prix. With Alonso and Hamilton not playing nice and getting along in the McLaren garage, did the FIA sacrifice sir Lewis' hopes of a title as recompense for them competing in 2008? Did Kimi Raikkonen just get lucky with his championship that year or was more at play? Our panel lastly delves into the hotly contested debate about the 2016 champ Nico Rosberg's first, last, and only drivers championship.
Callum reminds us of the history between the two and the unusual outcome that season produced. Did Mercedes leadership and bosses play a role in the mysterious gearbox issue?In a shocking turn of events, the panel may even defend Nico the more is it discussed. Join us and relive all the drama and intrigue of the controversies that still plague the F1 community as a whole.