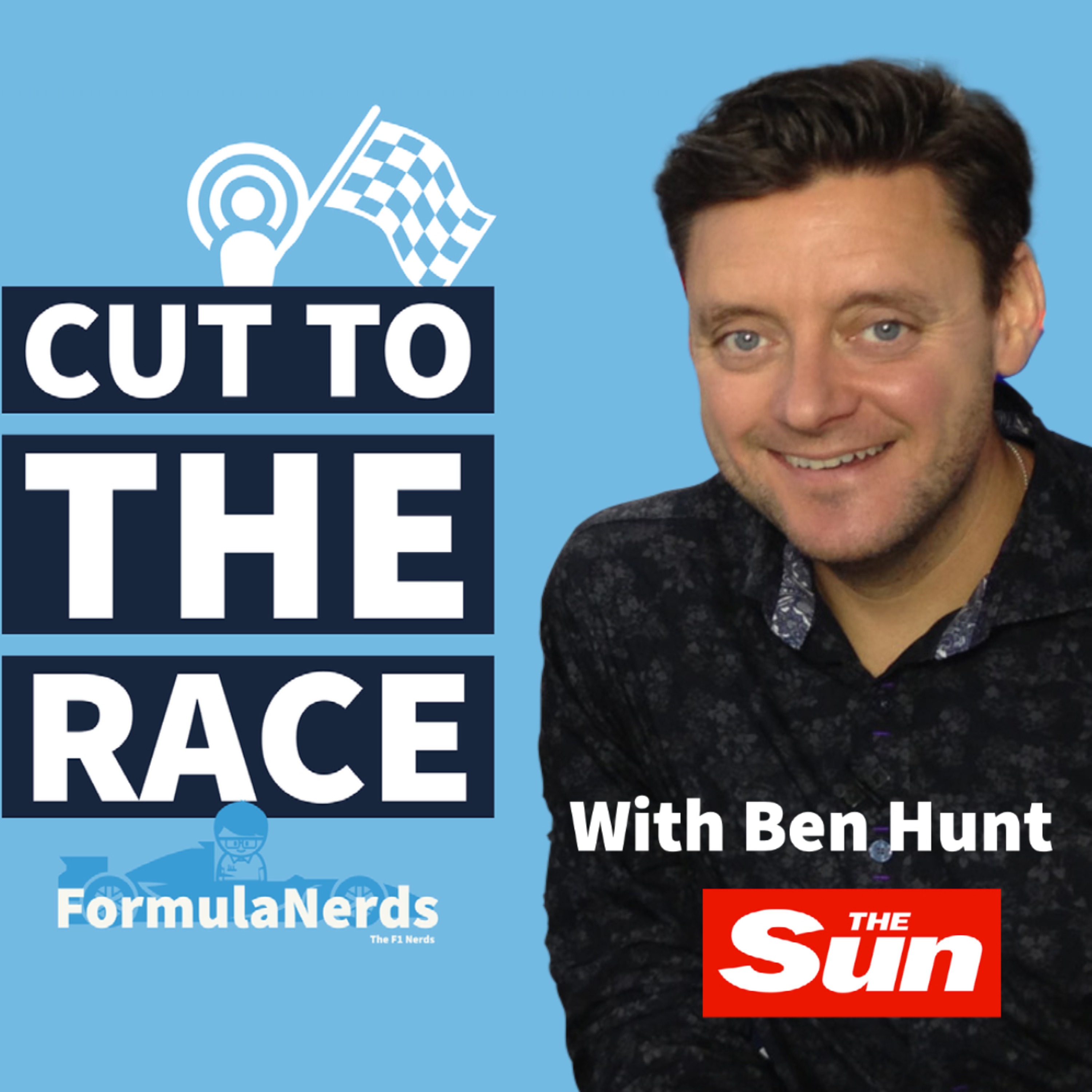 In our Cut to The Race special episode, Oli and Emma interview F1 journalist and correspondent Ben Hunt. Ben is an established Formula One and football journalist, working for The Sun newspaper here in the U.K.
He gives us his views on the newly announced F1 calendar for 2021, and whether 23 races this year is a bit ambitious given the circumstances.
The trio discuss Netflix and the Drive to Survive series which has brought a lot of new fans into the sport and THAT cameo Ben had in the Mercedes episode. He gives us the low down on the headlines that came from that cameo, plus his thoughts on Sir Lewis Hamilton and Mercedes.
Oli mentions Haas and the driver of car number 9, and Ben explains his thoughts on why said driver should have been sacked but gives the reasons why Haas have kept him. He gives us an insight into what it is like to be a journalist, the challenges, the highlights, the travelling and what some of the drivers are like.
Emma asks Ben on his opinion of Lance Stroll and Oli asks Ben his honest opinion on Sergio Perez at Red Bull and Aston Martin.
Strap yourselves in for some juicy stories and opinions!