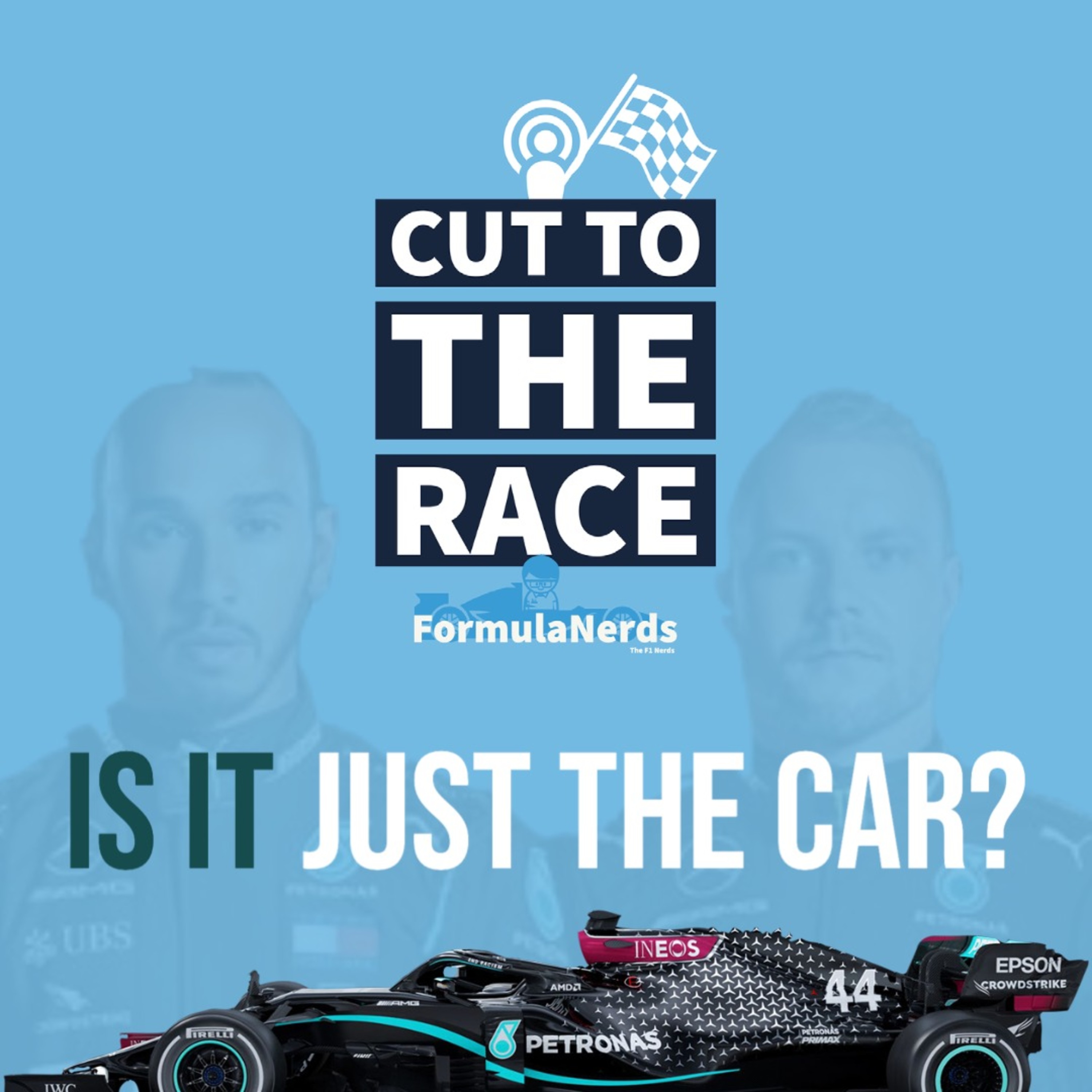 On our panel this week, Oli, Emma, Callum and Matt discuss breaking news from this week and the very popular but much-hated debate "Is it The Car?"
Join Our Podcast Group on Facebook
Emma and Callum take us through the breaking news of this week including the news that Ferrari driver Charles Leclerc tested positive for Covid-19, the rumour that ex Haas driver Romain Grosjean could potentially have a drive in Indycar and the possibility that we could lose Monaco, Canada and Azerbaijan from the calendar this year due to the ongoing pandemic.
Follow us on Twitter
The panel also discusses the news that William Storey and his Rich Energy brand could return to F1, and that Red Bull are in talks with Honda regarding a power unit deal from 2022. The main debate about car vs driver sparks discussion amongst the panel, with the conversation starting with a comparison of three main team and driver eras of Ferrari, Red Bull and Mercedes and their respective drivers Michael Schumacher, Sebastian Vettel and Lewis Hamilton.
Follow us on Instagram
Then the panel discuss driver pairings such as Lewis Hamilton vs Valtteri Bottas, Charles Leclerc and Sebastian Vettel, and Matt tries hard to defend Ferrari yet again. We look at race wins in each era, and decide which era was the most dominant.
Follow us on Facebook
www.formulanerds.com