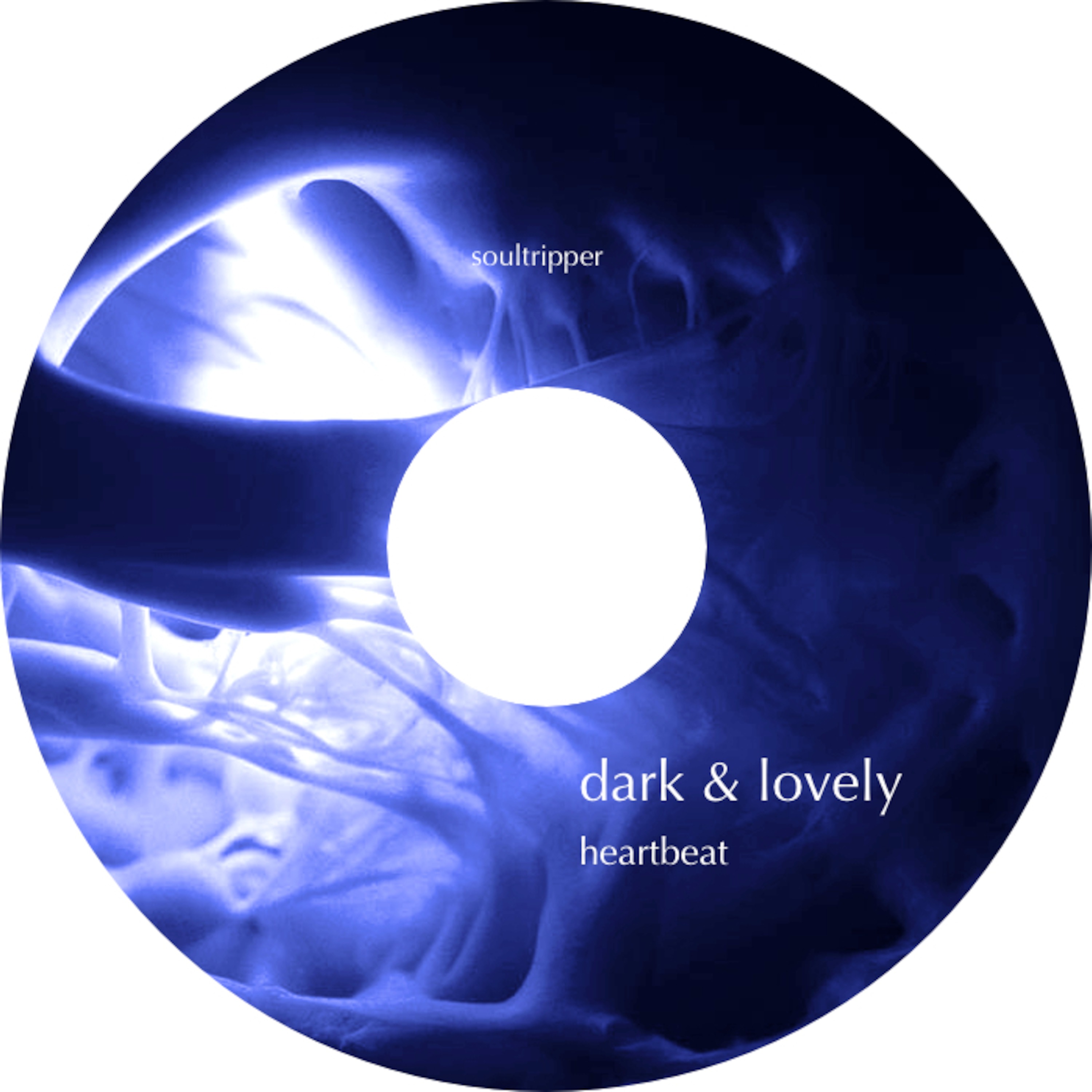 TRACKLIST 01 some people | fading soul 02 miles | cassique 03 care with love | markus kirchner 04 the waiting game | reagan grey 05 desire [jose carretas dub] | bopstar featuring zara mcfarlane 06 the whistle song redirected | frankie knuckles 07 to believe in | mauro b & gerard c 08 long way [ksky chillin mix] | mhb crew 09 i need you so much | moodyman 10 them things we do | modern walker 11 back on the planet | dionne [just von ahlefeld] 12 i love you alex | omar s 13 i've got a new world | tim vita 14 i am afrikan [deep ancestral mix] | shakes
We don't know anything about the creators of this episode yet. You can add them yourself so they can be credited for this and other podcasts.
This episode hasn't been reviewed yet. You can add a review to show others what you thought.
This podcast, its content, and its artwork are not owned by, affiliated with, or endorsed by Podchaser.