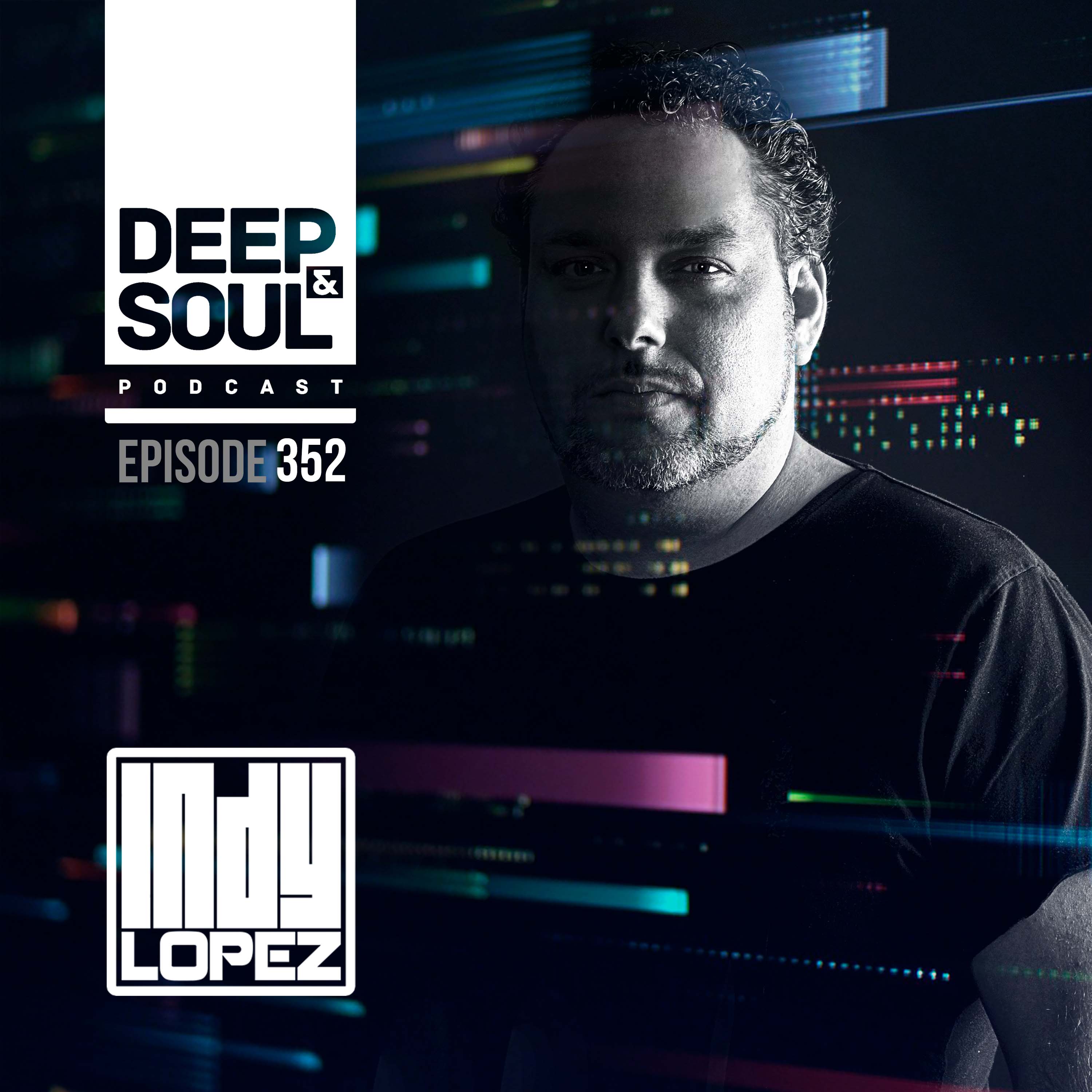 Chapter 352 (This week: Indy lopez play the best Deep, Soul and Funk feat. Zoe Badwi, L U, Chezere, Staxx)
Tracklist:
(Intro Herbert - Rude)
1 Avenue One - Wisdom (Extended Mix) White
2 Heidi B & Roberto Albini - Attraction - Hive Vibe Label
3 L U - Do It For Love - so lets talk
4 Juan Laya & Jorge Montiel (Aka LCO) Feat. Heidi Vogel - Fly Me With You (Opolopo Remix Instrumental) Imagenes Recordings
5 Devonde & Master Fale - Love Yourself (NY-O-DAE Music)
6 KC Wray - Kaleidoscope (Original Mix) KULTUR
7 Zoe Badwi - Dont Mess With My Man (Sgt Slick Extended Remix) Extrovert Music
8 Staxx - Joy (Dr Packer Extended Remix) Champion Records
9 Juan Hoerni ft. Chezere - When You Smile (Reelsoul & DJ Spen Remix) ChaCha Project
10 Lou Casablanca - Yours Tonight (HP Vince Extended Remix) Vicious AU
11 Crystal Glide - We Got The Funk (Dj Umbi, Jama Remix) Irma Dancefloor
Thanks to all the Labels and Artists for his Music.
All tracks selected and mixed by Indy Lopez.
Indy Lopez (Producer,Dj & Artist)
WWW.INDYLOPEZ.COM
Send your Promos to:
[email protected]
ALL MY MUSIC CLICK HERE
More info:
INSTAGRAM
FACEBOOK
YOUTUBE
Bookings Worldwide:
Musiczone Records:
[email protected]
Encoded and Host by
MUSICZONE PODCAST SERVICES