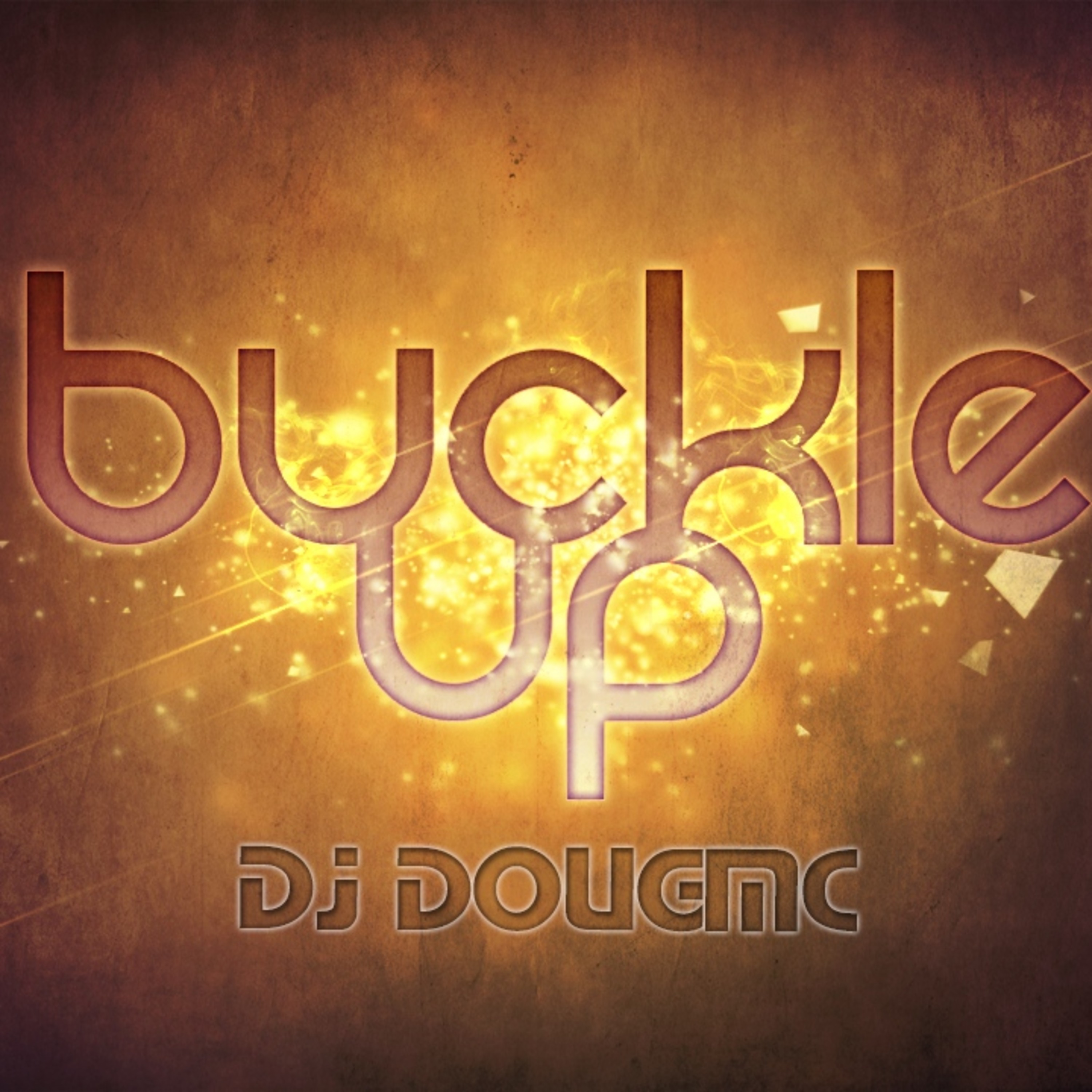 My latest podcast is here and It's a high energy podcast with lots of stunning new tracks that will take listeners on a roller coaster of a ride but always uplifting and euphoric.
My favs from this podcast are the opening track by ZZ Ward and Wait by Kygo and Insatiable by Betsie Larkin and the closing track. So Buckle Up and enjoy the ride.
Enjoy this very special podcast that was so much fun to make.
Peace and sending you love across the airwaves.
Doug
playlist as follows: (if anyone wants to know actual remix name, simply drop me a message.
1. Last Love Song Remix ZZ Ward 2. Flaws Remix Bastille 3. Manufactured Superstars Featuring Jarvis Church - Stay 4. I Walk Alone Remix Cher 5. Take Me Away Remix Rokelle ft. Dave Aude 6. Bad Dads Club - Good To Be Loved Remix 7. Let It Go Remix Demi Lovato 8. My Little Candy Box David Noakes Remix- Big Mama Capretta 9. Wait (Kygo Remix) M83 10. Underwater Remix Tom8 vs. Luke Ryan ft. Martina Kay 11. What Is Love Remix Sonic Melody 12. Andio Feat Tom Wardle - Stay Remix Andio 13. Weekend to Begin Remix Semitoo 14 Sir Ivan - Here Comes The Sun Remix 15 Addicted To You (Remixes) (Bent Collective mix) Avicii 16 Insatiable Remix Lange & Betsie Larkin 17 If I Fall Remix Cole Plante (with Myon and Shane 54 feat Ruby O'Dell) 18 Words Remix Fatum With Natalie Peris 19 Not Taking This No More (The Remixes) Remix NERVO & Ivan Gough ft. Beverley Knight 20 SELFIE (Remix) The Chainsmokers 21 Dream (Remix) Tonliebe