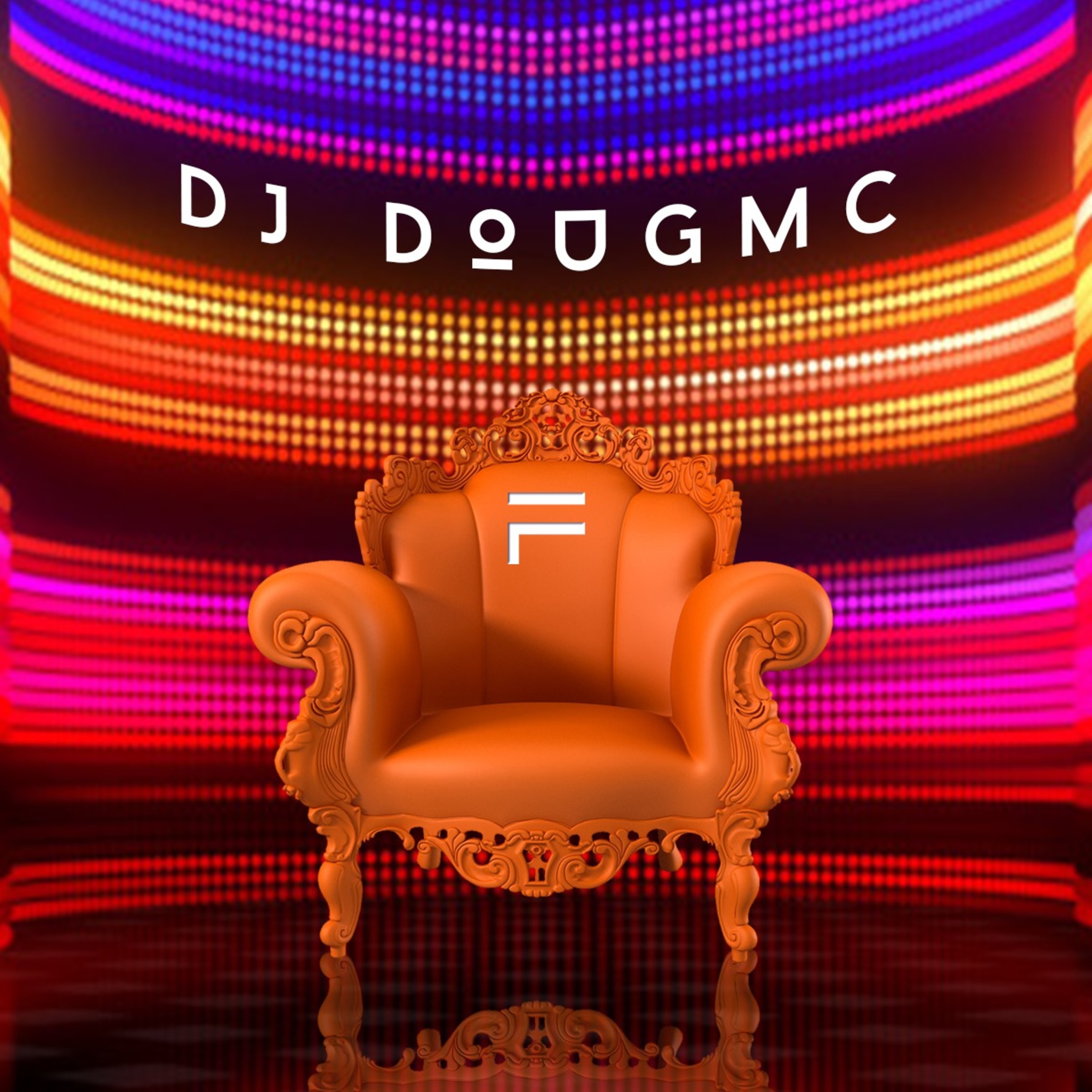 My latest lounge mix of cool new lounge/ambient tunes. playlist as follows: 1. Let Me Take You (On A Journey) (Fantasy Voyager Rework) Van Bellen 2. Finally (Holter & Mogyoro Remix) Sweed, Jalana 3. Love & Happiness (Emergency ft. Nick Tart (Original Mix)) Oxen Butcher ft. Lisa Eaton 4. Okinawa Original Mix- Techtowerq 5. Spaceship (Extended Mix) Comet Blue 6. New Vibes Original Mix Matias Sosa 7. All That's Left (Original Mix) Manila Killa feat. Joni Fatora 8. Stay (Original Mix) Kygo ft. Maty Noyes 9. Miracle (Original Mix) Julian Perretta 10. Dust (Extended Mix) CLMD ft. Astrid S 11. Heaven (Club Edit) Alex Adair 12. Lonely Without You (Original Mix) Jomy 13. A Deeper Love (Sam Halabi Extended Remix) Aretha Franklin 14. You're Not Alone (Koni Remix) - Mads Langer 15. Lost In Nubra (Original Mix) Chandrama
We don't know anything about the creators of this episode yet. You can add them yourself so they can be credited for this and other podcasts.
This episode hasn't been reviewed yet. You can add a review to show others what you thought.
This podcast, its content, and its artwork are not owned by, affiliated with, or endorsed by Podchaser.