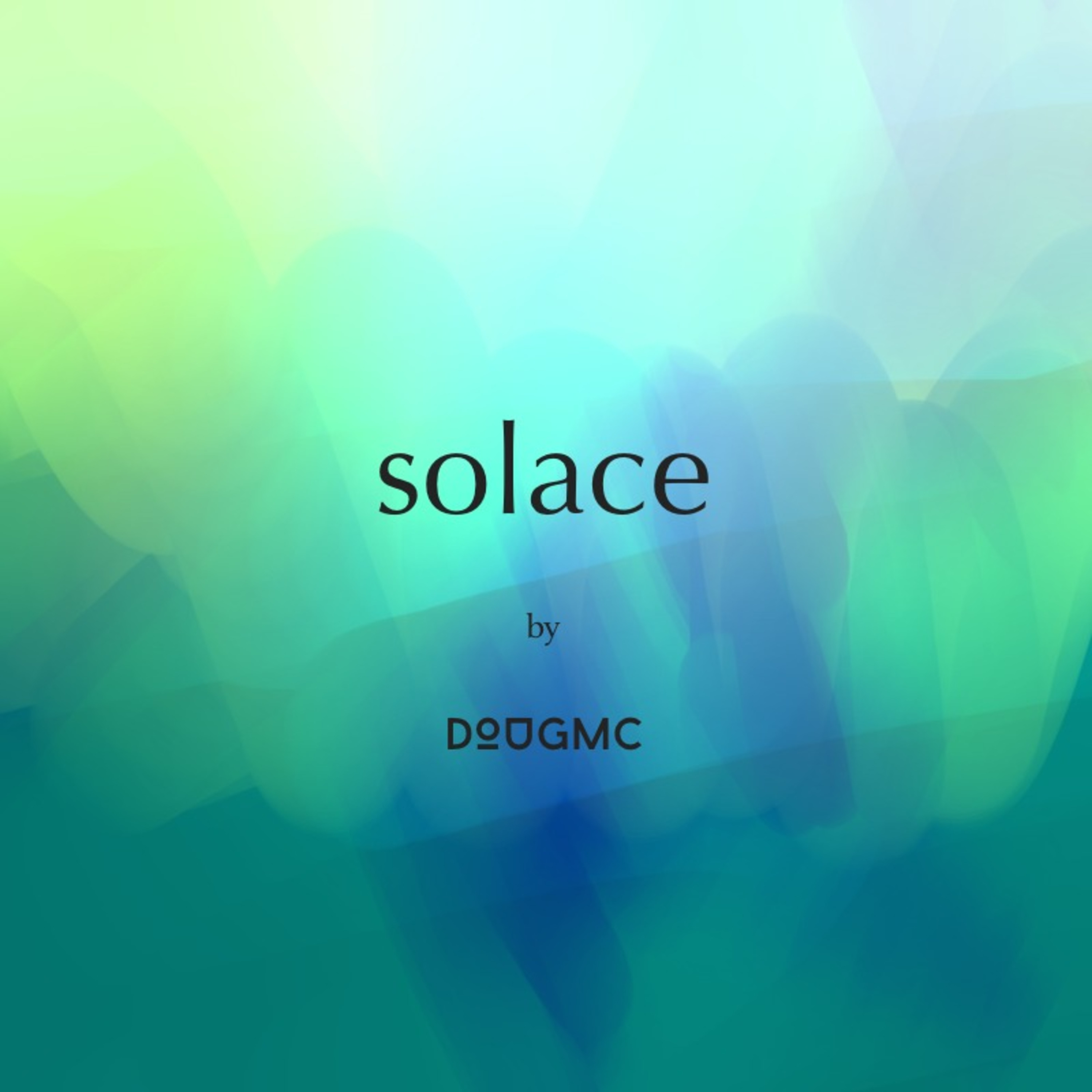 My latest podcast Solace, is a lounge/ambient mix and it features a cool remix of Adele monster Hello, plus my latest remix which is the 2nd track The Worlds We Discovered by Twilight Meadow. Great new tracks to listen out for are Supergirl and a cool cover of California Dreaming. Full playlist is below. 1. Hello (Anevo Remix) (Anevo Remix) Adele 2. The Worlds We Discovered (DJ Dougmc Remix) Twilight Meadow 3. Vice City (Night In The Desert (Original Mix)) Vechigen 4. California Dreamin (Extended Remix) Freischwimmer 5. Higher (Deep Dive Corp Different Planet Remix)Inaya Day Presents Masquerade 6. With You (Original Mix) Audiotreats ft. Mia 7. Supergirl (Alle Farben Club Mix) Anna Naklab ft. Alle Farben & Younotus 8. Supergirl (Daniele Di Martino Remix) Anna Naklab ft. Alle Farben & Younotus 9. Coastline (Original Mix) North Elements ft. Melman 10. Say (Acoustic) Chris Domingo ft. Miss-T 11. Together (Original Mix) Manu Zain ft. Alon 12. Turquoise Overture (Turquoise Overture) Benjamin Silk 13. Good To Be Alive (Radio Edit) Meghan Trainor 14. Ma Vie Dans La Tienne (Radio Edit) Lara Fabian 15. Vice City (Vice City (Original Mix)) Vechigen 16. Sea of Gold (The Stereo Flow Remix) Lili Haydn 17. Prismatic (Prismatic) Benajmin Silk 18. 3 AM (N3wport - 3 AM (Original Mix)) N3wport 19. Solar Citadel (Original Mix) Alex Vidal But I hope you enjoy this mix . Much love sent over the airwaves and thank you all for your support this year. Hugs Doug
We don't know anything about the creators of this episode yet. You can add them yourself so they can be credited for this and other podcasts.
This episode hasn't been reviewed yet. You can add a review to show others what you thought.
This podcast, its content, and its artwork are not owned by, affiliated with, or endorsed by Podchaser.