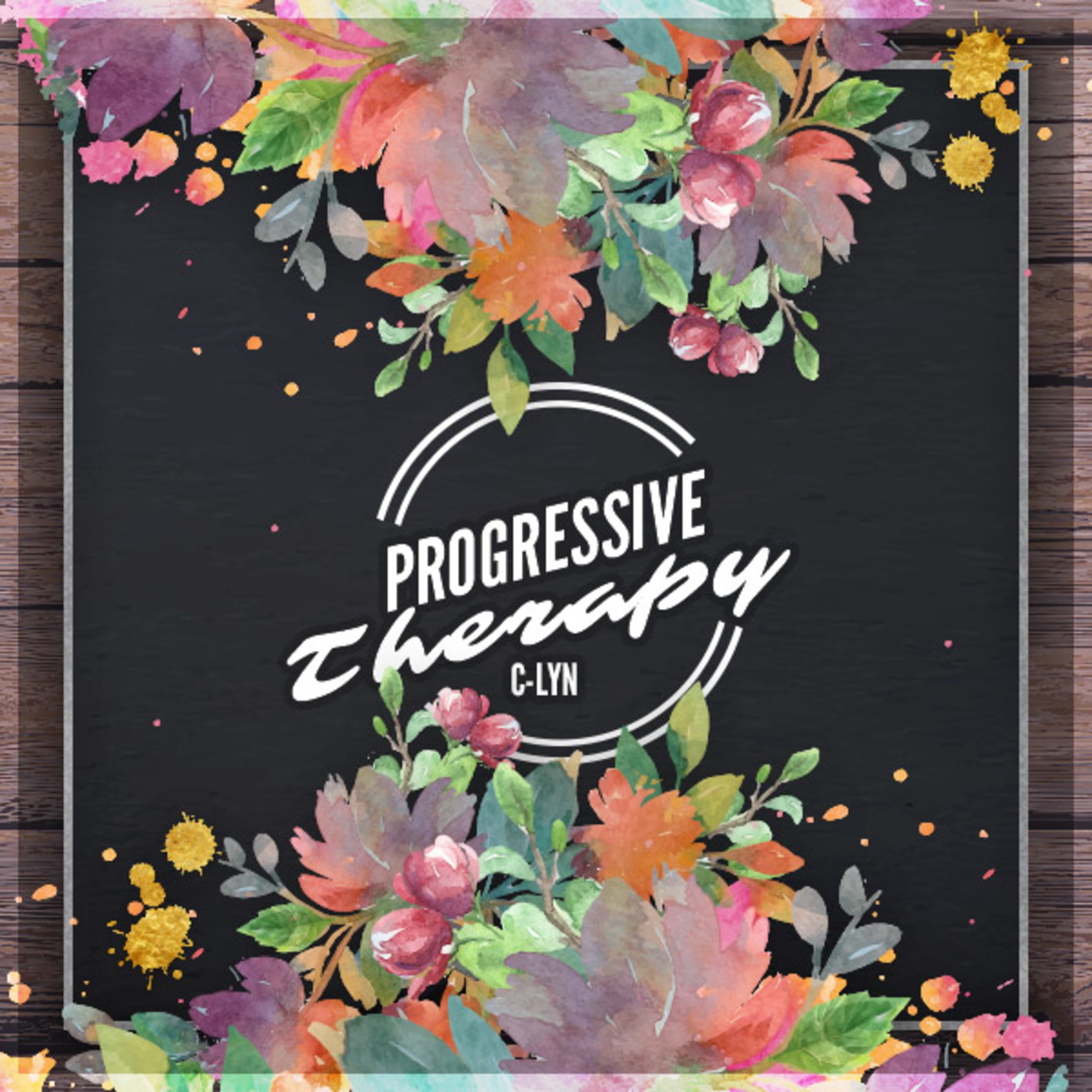 Next in the countdown to the 10th anniversary is an amazing progressive/tech house mix from Philadelphia favourite C-lyn! Someone I've known to always have an outstanding set-list ready to play and this is just another perfect example of that.. with tracks from Just Her, Kieran Fowkes, Soulwerk, Moby and many more!
Please leave feedback in iTunes, for comments visit my podcast page at
roxstar.podomatic.com
click on the mix or get in touch via email on
[email protected]
Now on the facebook too.. drop a like!
fb.me/djrockstarpodcast