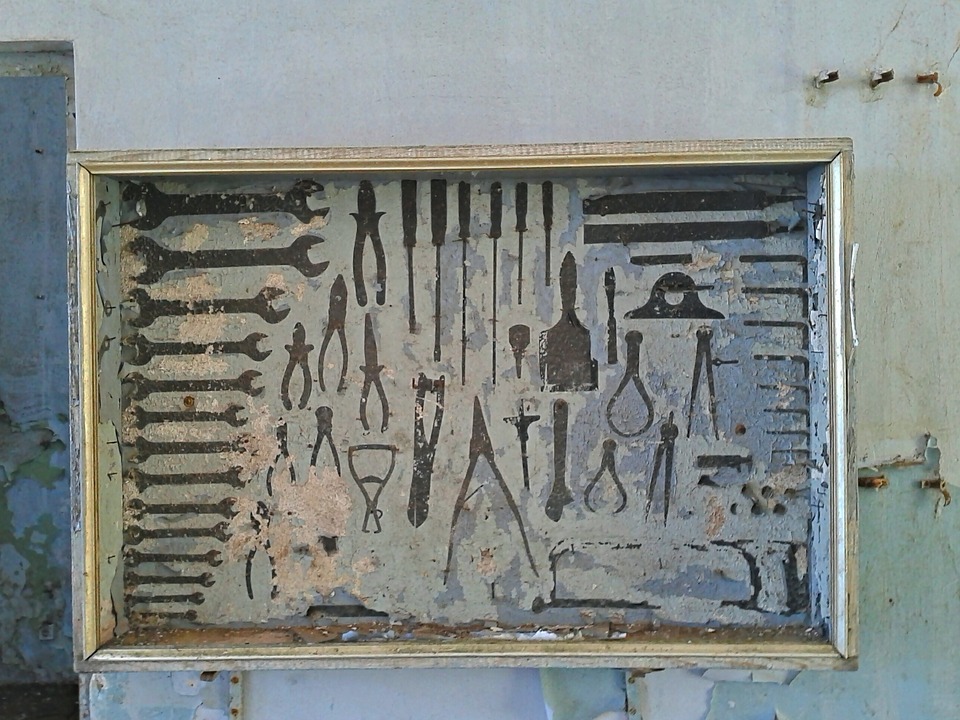 Welcome back.  I promised to give you another personal example of why beliefs matter.
Quite a few years ago, I was approached by a man I knew only through a mutual friend.  He had little formal education, but had a real estate license, a small real estate company, and the dream of building a high-rise office building using a construction technique that had never been tried in an earthquake area like LA.  What he did not have was any experience or "track record" of having done such a thing.  And he had no money; nor did I at the time.  We had a third partner who had grown up in the construction industry and knew a lot about construction, even though he had never built a building on his own. What all of us had, however, was the absolute belief that we could do it.  With that team and that dream, we set about to build our building.
I won't bore you with the details, but a few years later a 30 story high rise office building lined the skyline of an LA suburb and had withstood a major earthquake that validated our faith in the construction methods we had fought for.  I can also tell you that in the several years that it took to put that project together, we had many "near death" experiences in our business, including my bank demanding immediate repayment of a loan that was several times my entire net worth.  But what made it all work was that we looked at each of these crises as simply problems to be solved, not proof that we were doomed to failure.
How did that happen?  We had some luck, of course, but everyone has luck many times in life, both good and bad.  The difference is whether you take advantage of the good luck and find a way to deal with the bad. Succeeding at that depends on whether you believe you can.  It is all about Henry Ford's statement:
"Whether you think you can, or you think you can't--you're right."
So how do you build that into your own brain?  That is the subject of the next chapter.