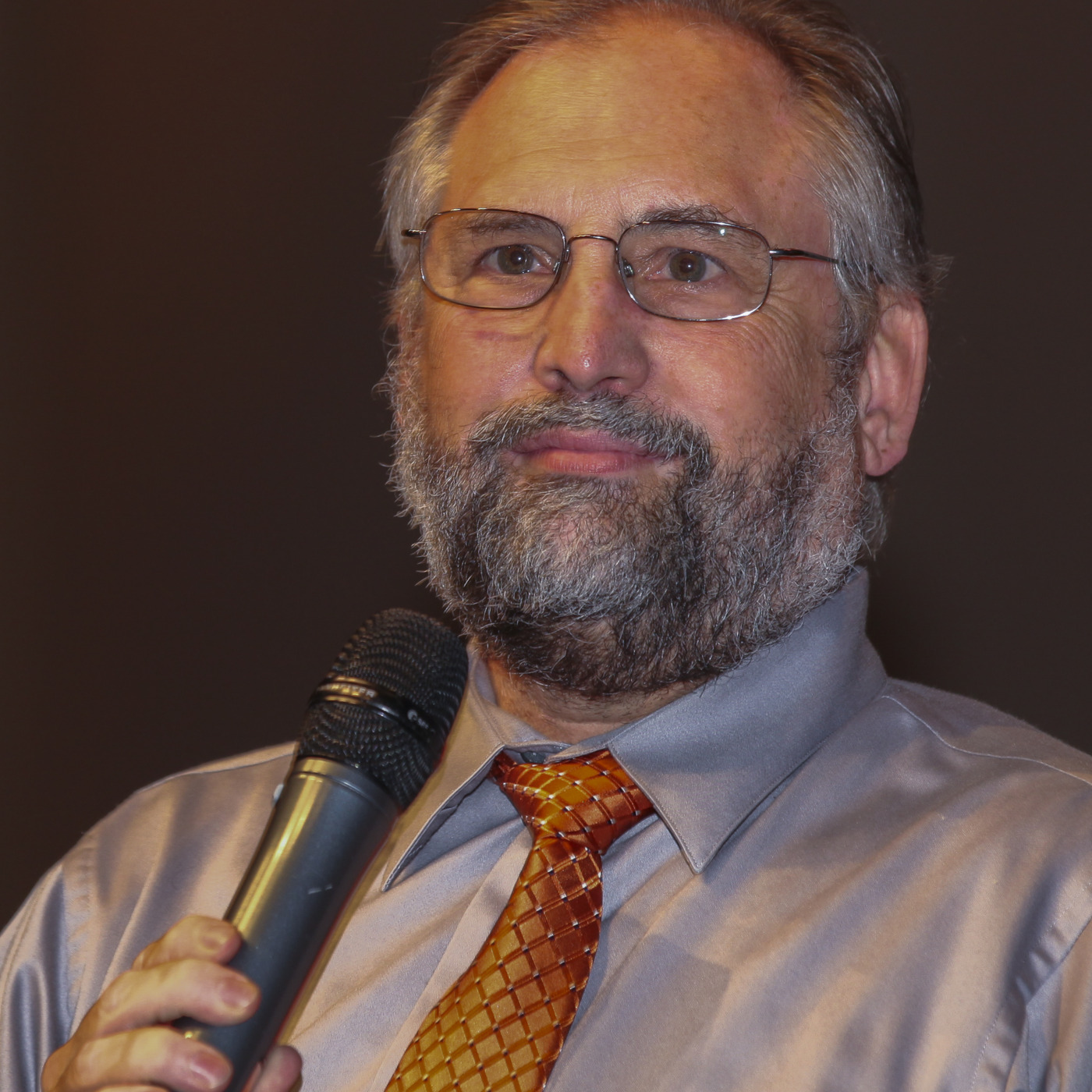 Deuteronomy 33:1 And this is the blessing, with which Moses the man of God blessed the
children of Israel before his death.
Deuteronomy 33:2-4 He said, "The LORD came from Sinai, And rose from Seir to them.
He shone forth from Mount Paran. He came from the ten thousands of holy ones. At his
right hand was a fiery law for them. Yes, he loves the people. All his holy ones are in your
hand. They sat down at your feet; each receives your words. Moses commanded us a law,
An inheritance for the assembly of Jacob.
Jeremiah 23:29 Is not my word like as a fire? said the LORD; and like a hammer that
breaks the rock in pieces?
Deuteronomy 33:5 He was king in Jeshurun, When the heads of the people were gathered,
All the tribes of Israel together.
"Upright One"
Deuteronomy 33:26-29 "There is none like God, Jeshurun, who rides on the heavens for
your help, In his excellency on the skies. The eternal God is your dwelling place.
Underneath are the everlasting arms. He thrust out the enemy from before you, and said,
'Destroy!' Israel dwells in safety; the fountain of Jacob alone, In a land of grain and new
wine. Yes, his heavens drop down dew. You are happy, Israel. Who is like you, a people
saved by the LORD, the shield of your help, the sword of your excellency! Your enemies
shall submit themselves to you. You shall tread on their high places."
Ezekiel 38, 39 along with Zech. 12-14 have been the haftarah portions during Feast of
Tabernacles. Could these be implications of when these victories will take place? That Gog
will come against Israel during the Feasts of the 7
th month.
Ezekiel 38:1-3 And the word of the LORD came to me, saying, Son of man, set your face
against Gog, the land of Magog, the chief prince of Meshech and Tubal, and prophesy
against him, And say, Thus said the Lord GOD; Behold I am against you, O Gog, the chief
prince of Meshech and Tubal:
... For complete notes, audio and video downloads please see:
http://elshaddaiministries.us