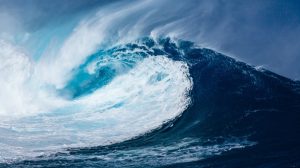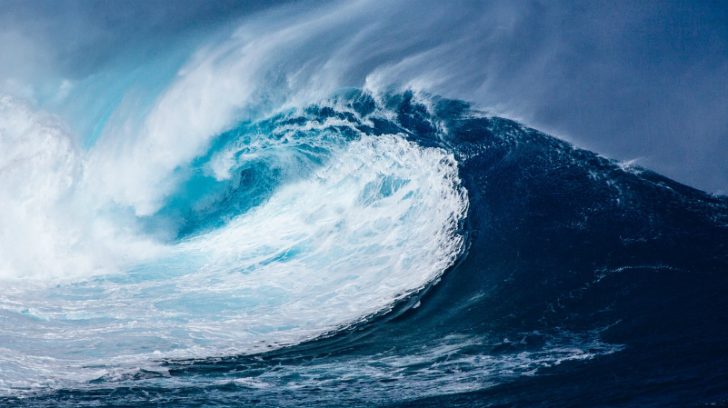 Andrew Fawcett
Chief Technical Officer at FinancialForce.com Enterprise Times sat down with Andy Fawcett at the FinancialForce Community Live event in Las Vegas recently.  We spoke about the importance of API's to FinancialForce. He also spoke about the new era of Wave analytics that FinancialForce is about to bring to the market along with Einstein and Watson.
With the news about ADP not quite announced the conversation only briefly touched on the new strategic alliance.
To hear more about what Andy Fawcett told Enterprise Times and Wave analytics will do for FinancialForce.
Alternatively you can download it to your local machine and listen to it on your personal device. Our podcasts are also available for Android devices from
play.google.com/music/podcasts
. Alternatively go to
our page on Stitcher
and download from there.