Rob Dube
is co-founder of
ImageOne
& author of
donothing
: the most rewarding leadership challenge you'll ever take. He started selling Blow Pops out of his locker in high school now his company, ImageOne, is ranked on the 2017 list of Forbes Small Giants: America's Best Small Companies...
Want to Support the Show?
 Well join our Patreon Group! What's in it for you? Here's just a few of the perks of joining:
(1)
 Instantly Schedule a Call with Austin - where he'll help you with your current or future business...
(2)
Discounted Pricing for Our Business Masterminds - where you can connect with other listeners...
(3)
Get Listed in Our Business Directory - for valuable SEO Juice...
& so much more
...
Before Prices Increase... Sign-Up Now at millionaire-interviews.com/patreon
. 😀😎😍 
***
 For 
Show Notes
, 
Key Points
, 
Contact Info
, 
Resources Mentioned
, & 
the Fabulous 4 Questions
 on this episode visit our website: 
Robe Dube Interview
. 
***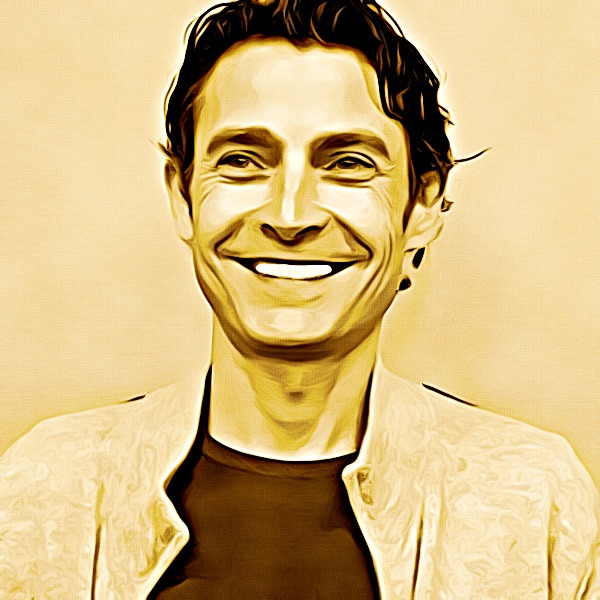 Support this Podcast via Patreon
Feedback? Questions? Comments?
 My team & I would love to hear from you! Hollar at us via: Twitter (
@acpeek
 // 
@millionairepod
), Instagram (
@millionaire_interviews
), LinkedIn (
@austincpeek
), Facebook (
@acpeek
 // 
@millionaireinterviews
), or email: 
austin@millionaire-interviews.com
. 😀😎😍