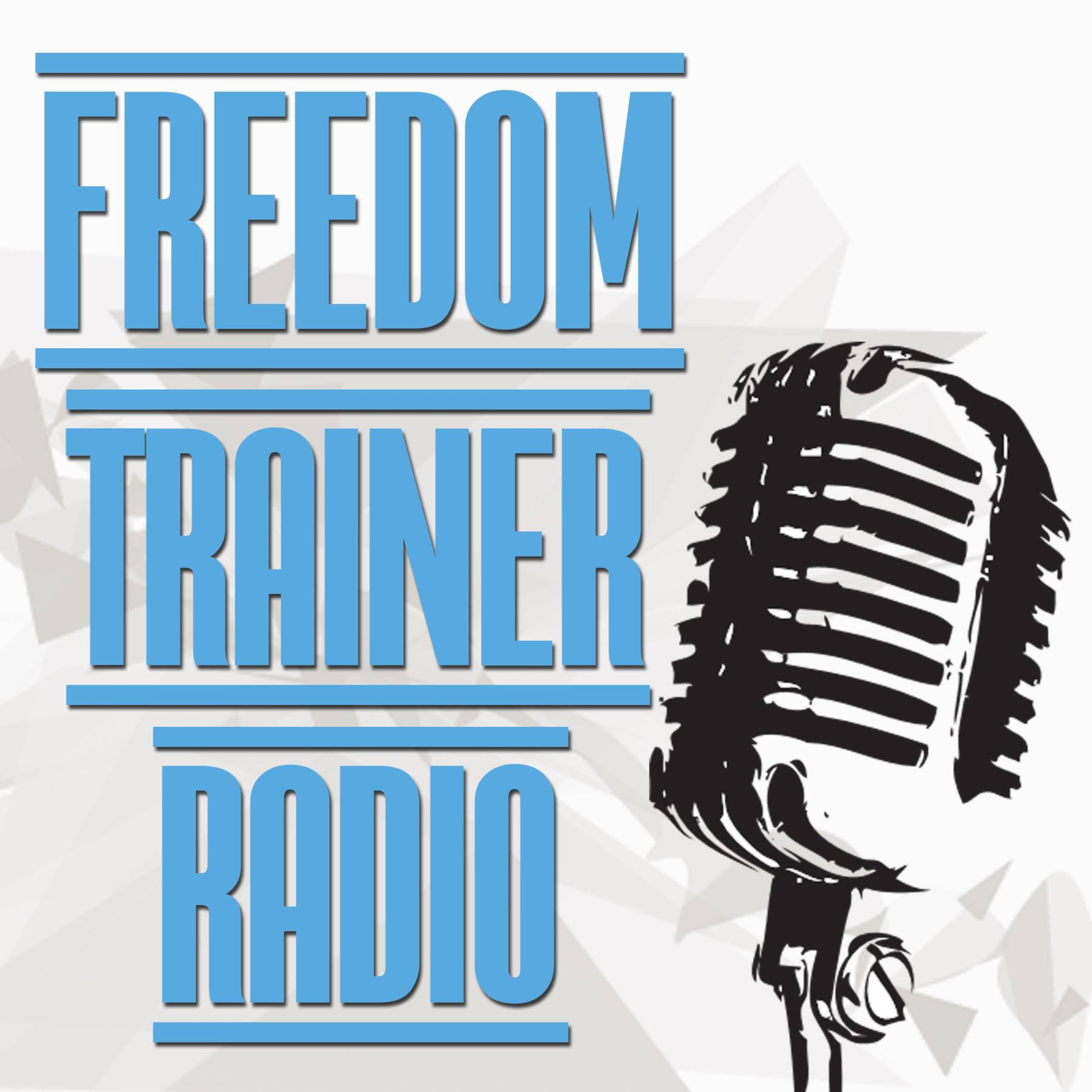 ►Subscribe To Join The Community
► Scale your fitness business today! Get a personalize Strategy Session to help create the business you know you deserve here:
http://ptfreedom.co/case-study
Just wanna follow my ish?
**Podcast:
https://itunes.apple.com/.../freedom-trainer.../id…
**Youtube:
https://www.youtube.com/c/AJRivera
**Instagram:
https://www.instagram.com/therealajrivera/
Thanks for watching the video! Leave a Thumbs up if you enjoyed it, and let me know in the comments if you have any questions.
Also, don't forget to SUBSCRIBE!
Join Us on Facebook:
https://www.facebook.com/AJRiveraOfficial
Talk soon, AJ Rivera
==================
AJ Rivera is a fitness business mentor helping personal trainers and studio owners scale their income and impact.
Visit our case studies at
http://aj-rivera.com