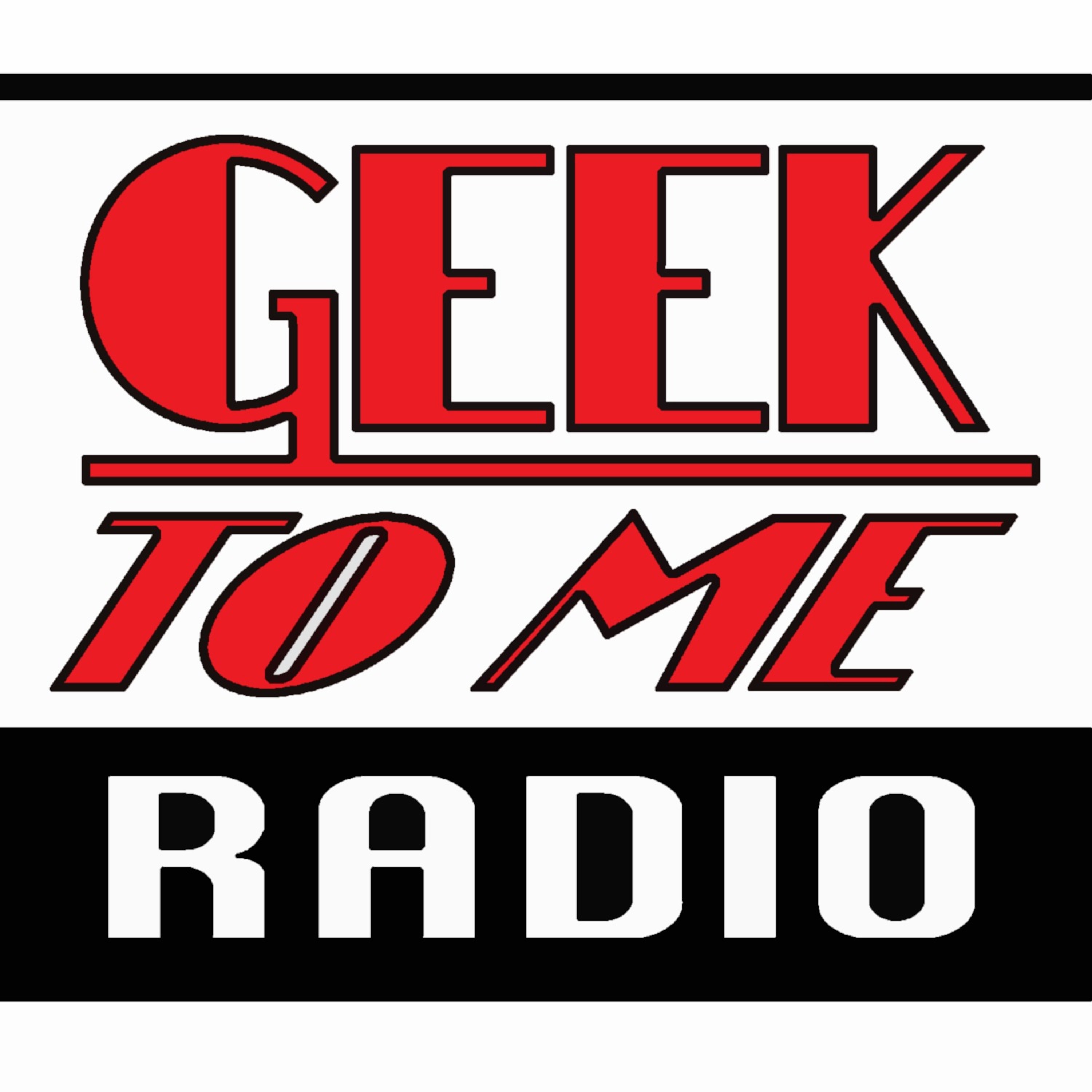 J.M. DeMatteis (
http://www.jmdematteis.com/
) on Deathstroke: Knights and Dragons, his Imagination 101 Workshops (
https://www.comixplex.com/plans/56411
), and life during COVID
0:00 SEGMENT 1: J.M. (
https://twitter.com/JMDeMatteis
) on missing conventions during COVID, bringing his 
Imagination 101 Workshops
 online, 
Deathstroke: Knights and Dragons
, and 
Superman: Red Son
14:49 SEGMENT 2: J.M. (
https://www.facebook.com/jmdematteis
) on what voices he hears in his head when he is writing and researching Deathstroke before writing Knights and Dragons 
23:40 SEGMENT 3: J.M. on how he gets hired for these animated projects, keeping up with all the different comic book shows, staying productive during COVID, and writing the shorts for Neil Gaiman's Death and Adam Strange which can be found on the 
Batman: Death in the Family Blu-Ray
34:20 SEGMENT 4: J.M. on how 2020 is like an episode of The Twilight Zone, new fans discovering The Child Within run from Spectacular Spider-Man, working with Sal Buscema, and 
Moonshadow The Definitive Edition
45:59 SEGMENT 5: J.M.'s favorite TV projects that he has ever worked on
Thanks to our sponsors Marcus Theatres (
https://www.marcustheatres.com/
) and Historic St. Charles, Missouri (
https://www.discoverstcharles.com/
)!
Amazon Affiliate Link -  
 http://bit.ly/geektome
Buy Me a Coffee - 
https://www.buymeacoffee.com/3Y0D2iaZl
Patreon -  
 https://www.patreon.com/GeekToMeRadio
Website -  
 http://geektomeradio.com/
Podcast -  
 https://geektomeradio001.podomatic.com/
Facebook -  
 https://www.facebook.com/GeekToMeRadio/
Twitter -  
 https://twitter.com/geektomeradio
Instagram -  
 https://www.instagram.com/geektomeradio/