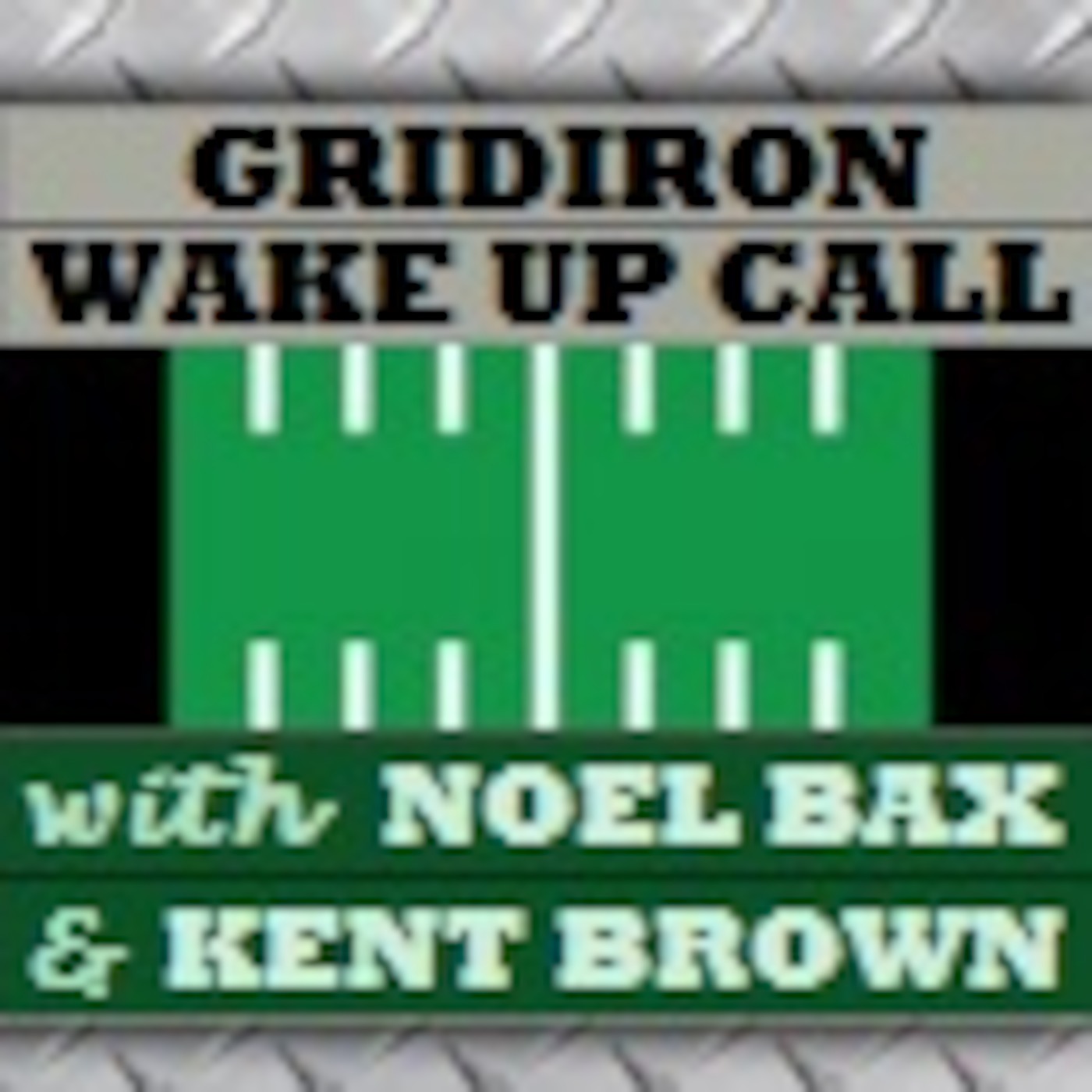 Kent & Noel recap Week 17 and touch base on the biggest news stories of Black Monday as we head to the Wild Card Weekend. Plus, the guys preview this weekend's four games and give you their predictions on who will make the Super Bowl and who will win it next month.
We don't know anything about the creators of this episode yet. You can add them yourself so they can be credited for this and other podcasts.
This episode hasn't been reviewed yet. You can add a review to show others what you thought.
This podcast, its content, and its artwork are not owned by, affiliated with, or endorsed by Podchaser.