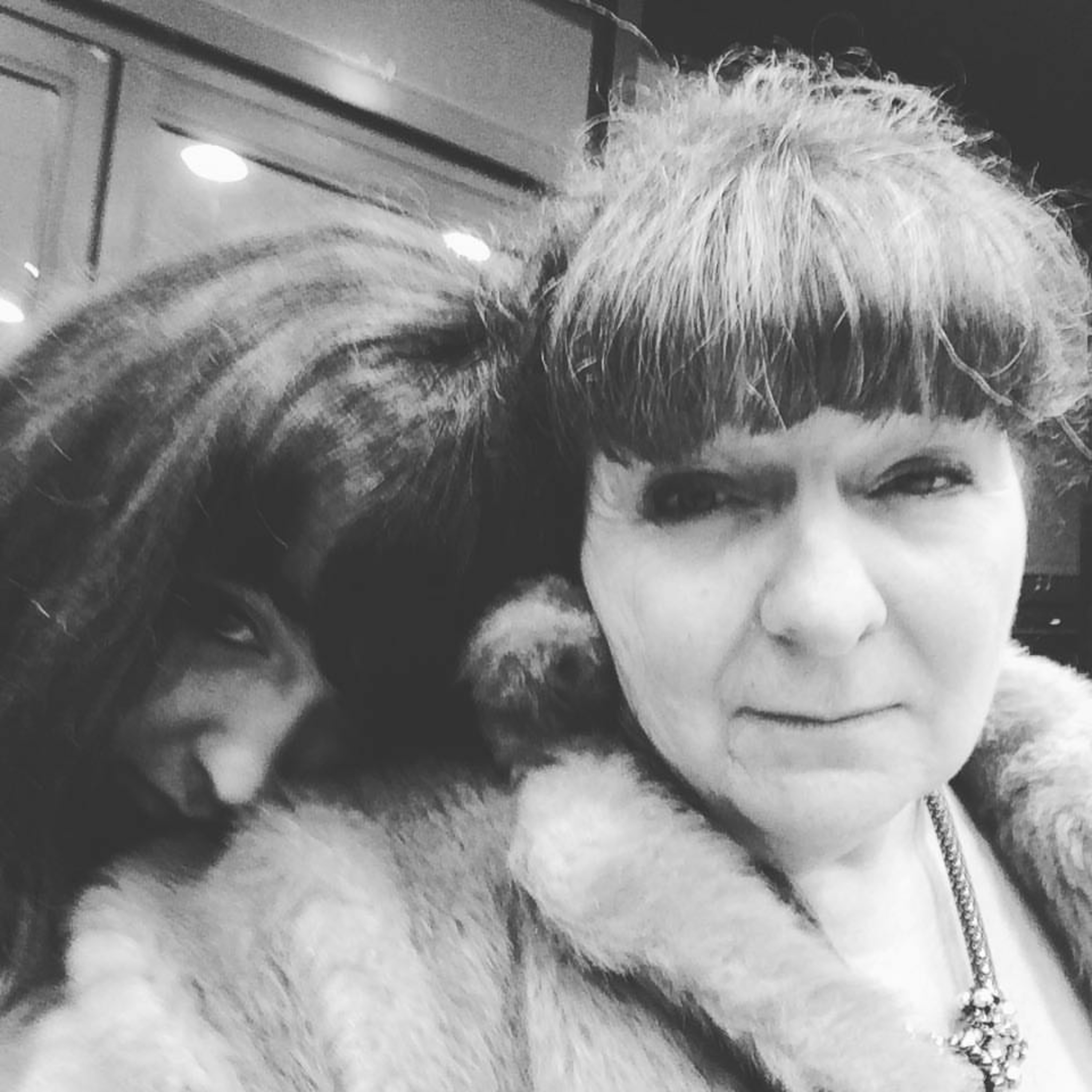 In episode 331 of Janey Godley's podcast with award winning comedian Ashley Storrie we talk ALT RIGHT and FAR LEFT and what is censorship/free speech?
Do we only censor folk because someone is famous? Did Trump get pissed on? Is Martin Shkrelli unfairly banned from TWITTER? Where are the guidelines? Who makes them and who do they apply to?   
Check out our podcast advert on Vimeo
If you would like to support our podcast then please do so by clicking
onto Our Donate Page and donate via PayPal or like our page
on: Facebook
You can check out all our videos on YouTube
Order "Handstands in the Dark" Paper Back or in EBook
Please rate us or leave a comment on PodOmatic, ITunes
You can find all the info regarding Janey's live shows by just clicking Gigs!