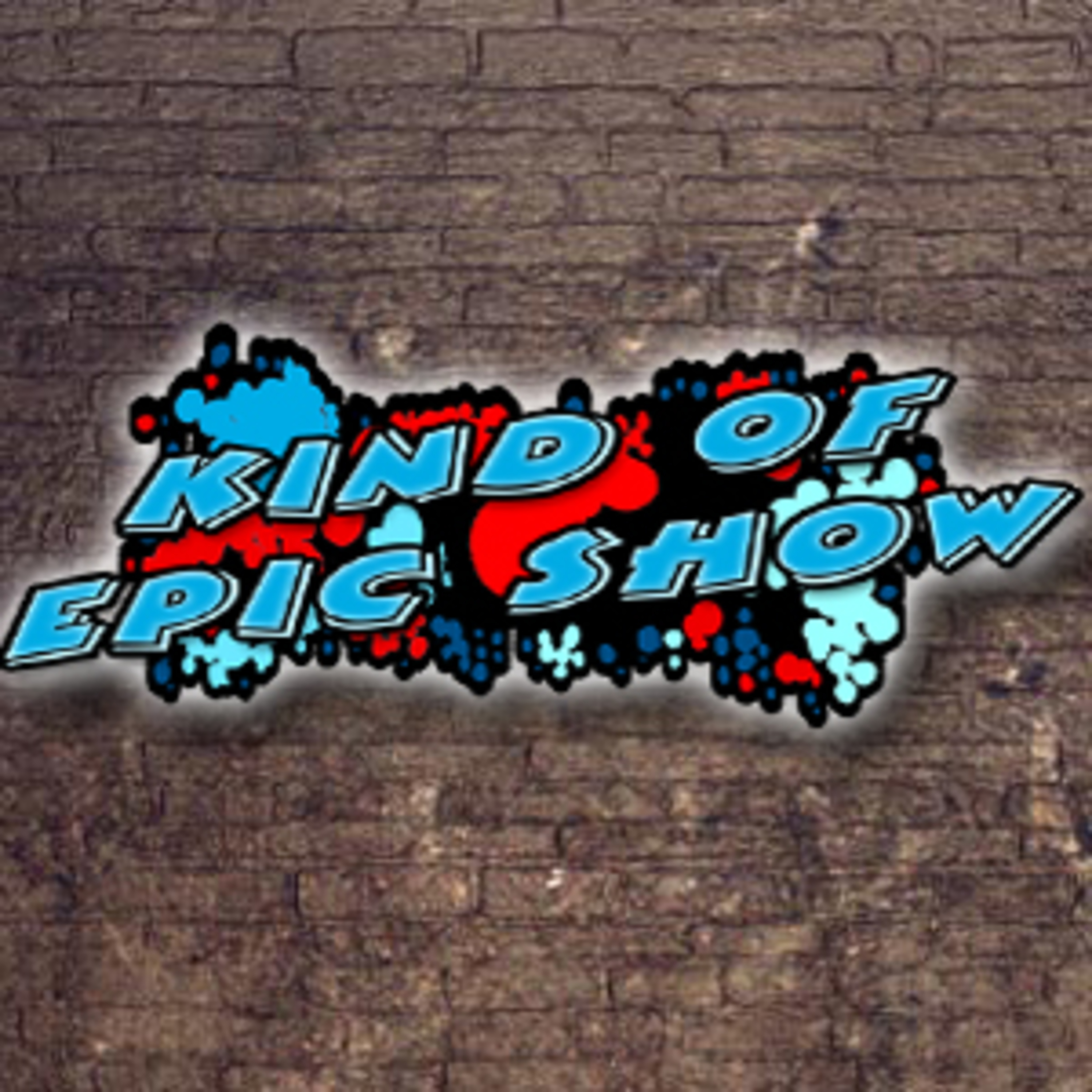 In this
Indianapolis
centric episode of Kind of Epic Show we talk to local legend and all around good guy,
Rupert Boneham
about
Ruperts Kids
. We talk to nationally syndicated radio host and fellow local podcasters
The Off the Air Show
in which we are podcast bombed by
Colts
Punter
Pat McAfee
And finally we speak with the inccredibly charming voice actress
Ellspeth Eastman
of
Killer Instinct
and
Guns of Icarus
. All recorded at this years
Indy Pop Con
.
Before all that its been a week since our last Kind of Epic show and more than two weeks in real time so we talk about this years #E3 including the #Sony and #Nintendo press conferences. We also talk the horrible news of the Scoobie Doo reboot and TMNT movie still featuring Shredder and Splinter. All we can conclude is Shredder you got a face for podcasting and so do we.