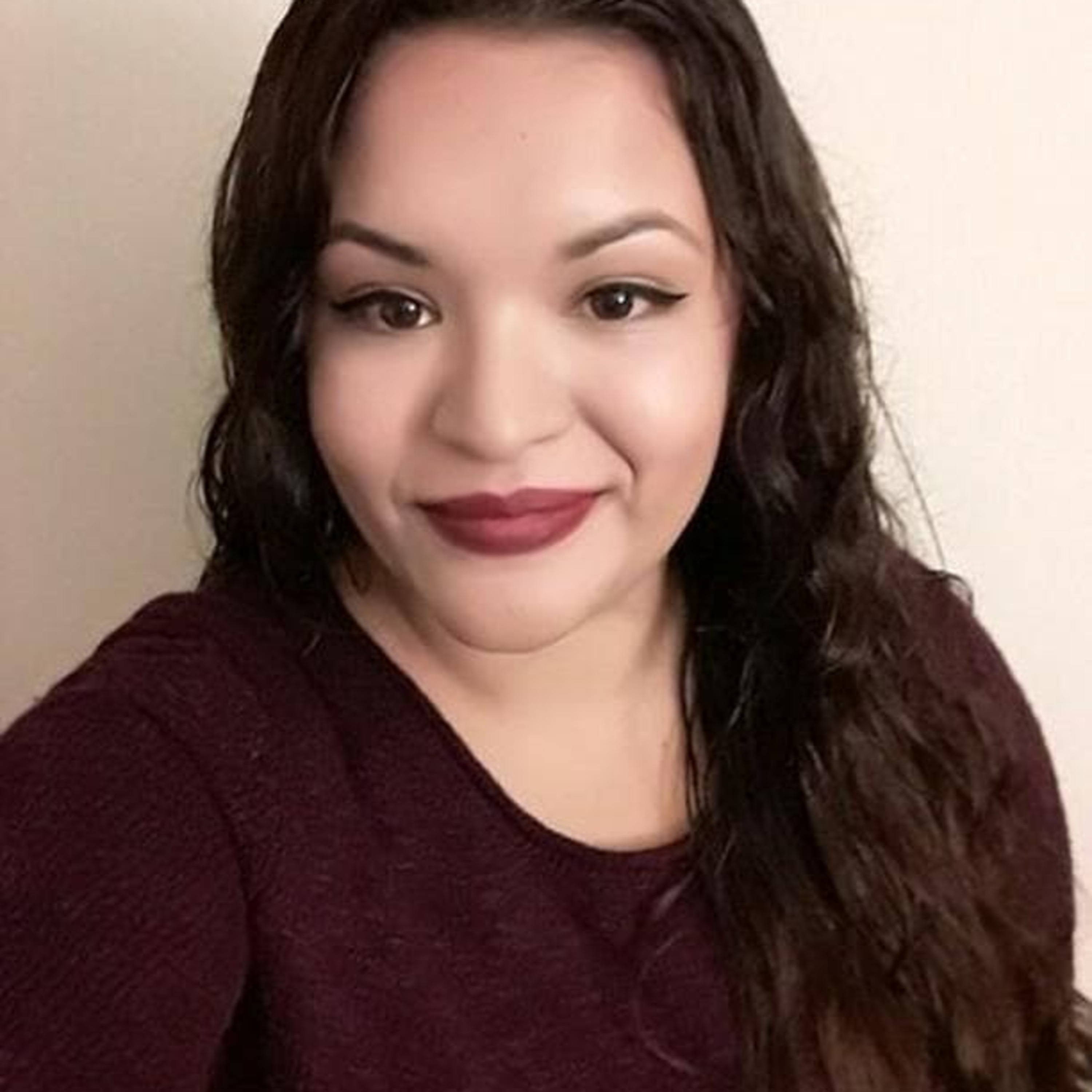 What up everyone!!
Welcome to another episode of LEMeKNOW
My guest on today's episode is Carmen Munoz
Carmen is the owner and creator of Delectable Nightmares. A shop for alternative, punk and skater fashion with a mix of spooky thrown into it. She started her business in 2016, Carmen noticed that she had a hard time finding things that fit her style and interest. When she did find something, she had a hard time finding something that fit her. She decided to create her own clothing and that's when Delectable Nightmares was born. A shop for people that enjoy the spooky things and the horror genre so they can too express themselves all year round.
This we are working with @delectablenightmares on a giveaway for Halloween.
The Giveaway starts Oct 26 and ends Nov 1.
Make sure you list to find out how you can enter.
Follow her at
IG/FB
@delectablenightmares
Do you like the podcast?
Leave a 5 star review, please!!!
We are on iTunes/ Google Play/ Stitcher/ Spotify
I hope you guys enjoy!!!
As Always…
Thank You for listening and letting me be part of your day.
Insta/Face @lemeknowpod
Email
lemeknowpod@gmail.com
CLICK ON THE LINK ON BIO TO LISTEN
Track Title: People are Strange Artist: The Doors