In this episode, we will discuss Apple virtual unveiling of a new MacBook Air, 13-inch MacBook Pro and Mac mini, all powered by the revolutionary M1, the first in a family of chips designed by Apple specifically for the Mac. We will discuss the comparison of features, availability and price. (Graphics courtesy of Apple Inc.)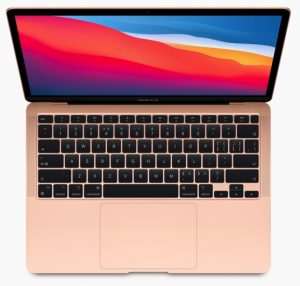 MacBook Air with M1 is an absolute powerhouse of performance and thin-and-light portability.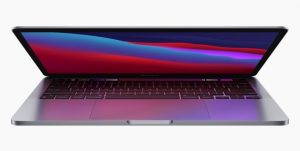 The 13-inch MacBook Pro with M1 delivers game-changing performance and the longest battery life ever on a Mac.

The new Mac mini packs a staggering amount of performance into its ultracompact design