Apple has scheduled its next Apple Watch Activity Challenge for August 30, 2020. The latest challenge is being hosted as a way to "celebrate the natural wonder of national parks." Learn how you can earn the activity challenge fitness award and stickers. We will also discuss cleaning your devices via U/V light and conventional methods.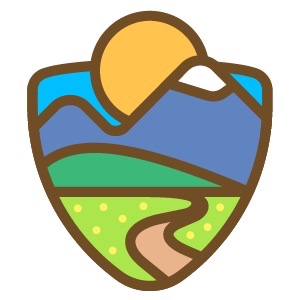 Apple Activity Challenge Fitness Award which celebrates our National Parks.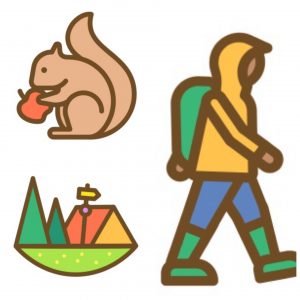 Stickers will go to those who achieve the fitness goals.