In this episode, we will give you information about buying a used or refurbished iPhone. In the next couple months, we anticipate hearing Apple's announcement of the iPhone 12 which will bring a deluge of used devices to the market. We will cover some advice for those who think they may anticipate buying a used or refurbished device. (Graphic courtesy of Apple Inc.)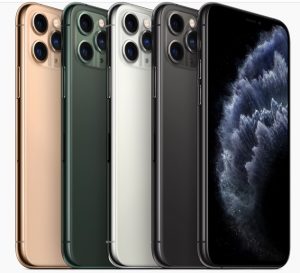 We don't know anything about the creators of this episode yet. You can add them yourself so they can be credited for this and other podcasts.
This episode hasn't been reviewed yet. You can add a review to show others what you thought.
This podcast, its content, and its artwork are not owned by, affiliated with, or endorsed by Podchaser.