In this episode, we will give you information about the Apple One subscription services and the Fitness + application which will be coming this fall.  (Graphics courtesy of Apple Inc.)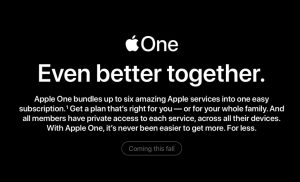 Apple One offers customers Apple Music, Apple TV+, Apple Arcade, iCloud, and more services in one simple plan.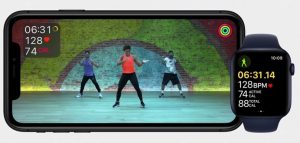 Apple Fitness+ gives customers the freedom to exercise, whenever and wherever they like, on their Apple devices.